The Vision
Match thousands of pets with their forever families.
Results so Far
A vibrant, evolving new site that matches more pets with their homes.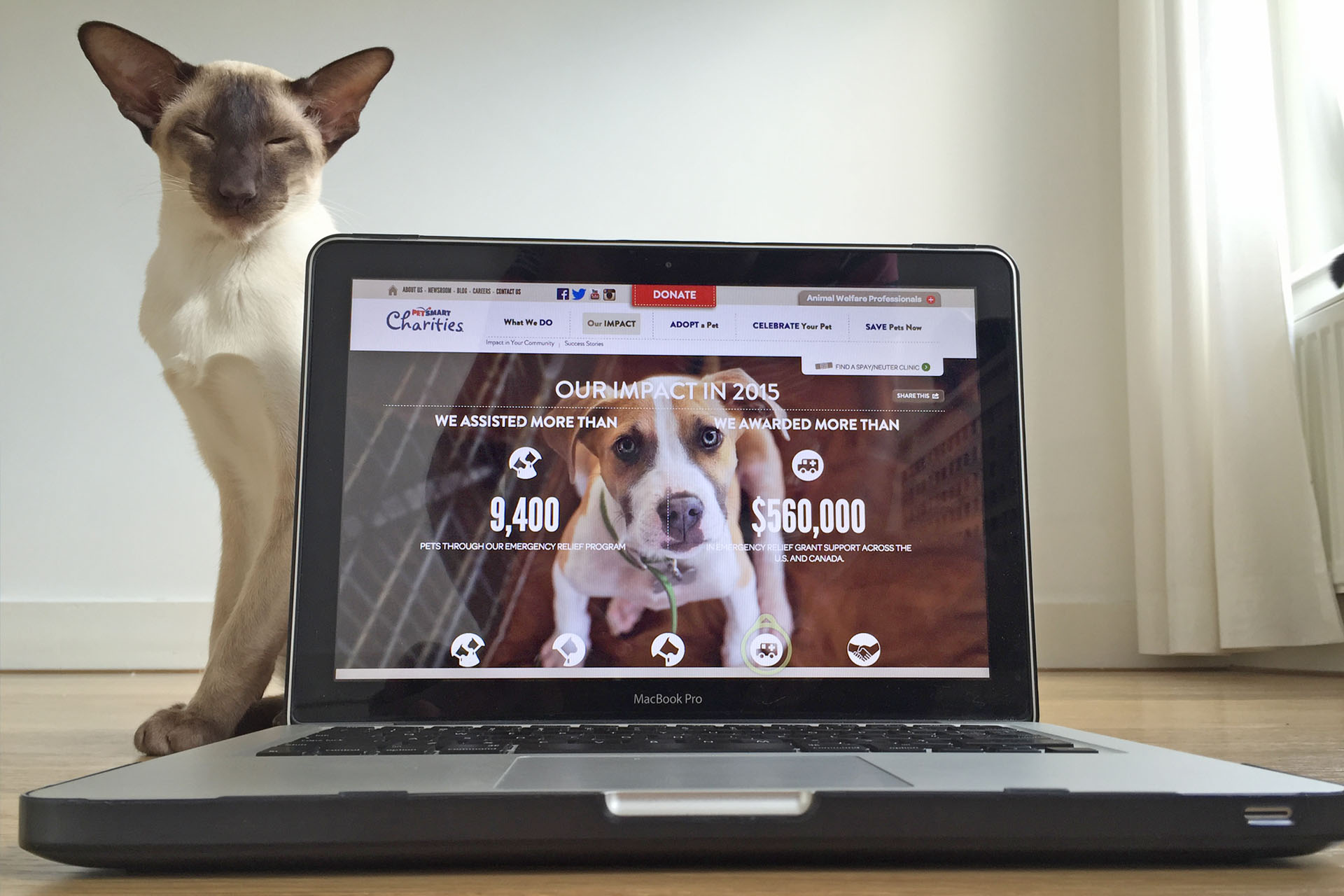 The Work
Despite being the largest funder of animal welfare organizations in the world and helping 400,000 pets get adopted each year (5,000,000 in total so far), PetSmart Charities has been relatively unknown for years, even in Phoenix where they're based. Short-term, they needed a smart, clean new website to increase their visibility. Long-term, they're working to end pet homelessness — and making big strides.
See it live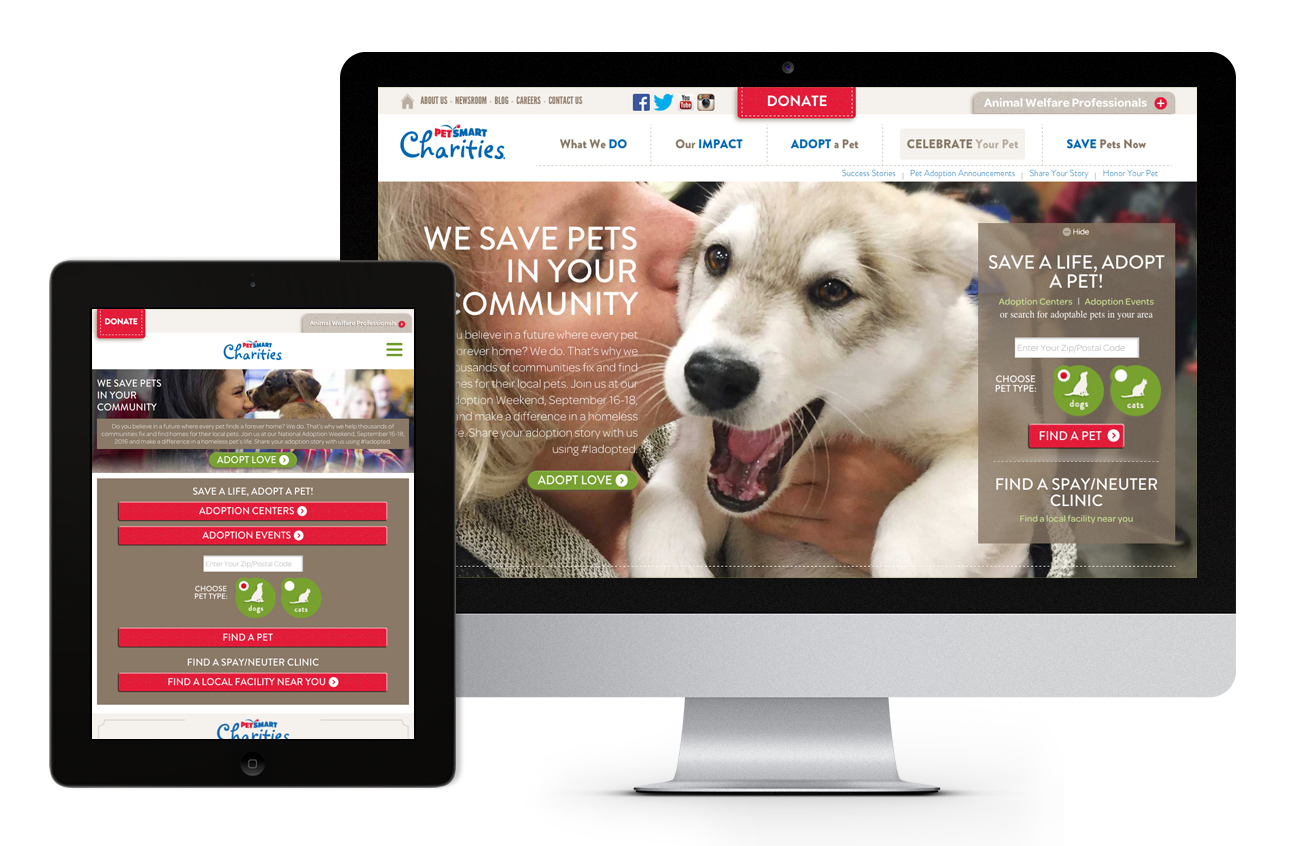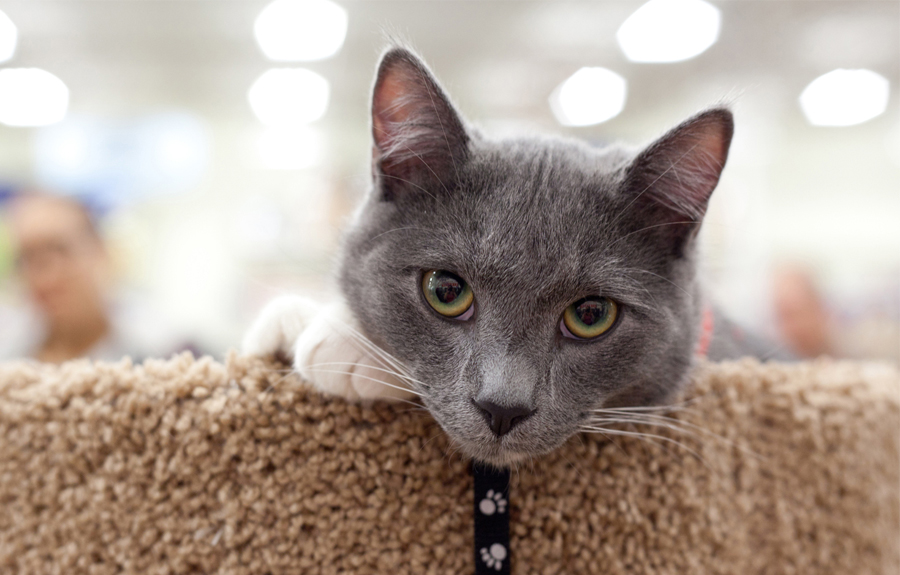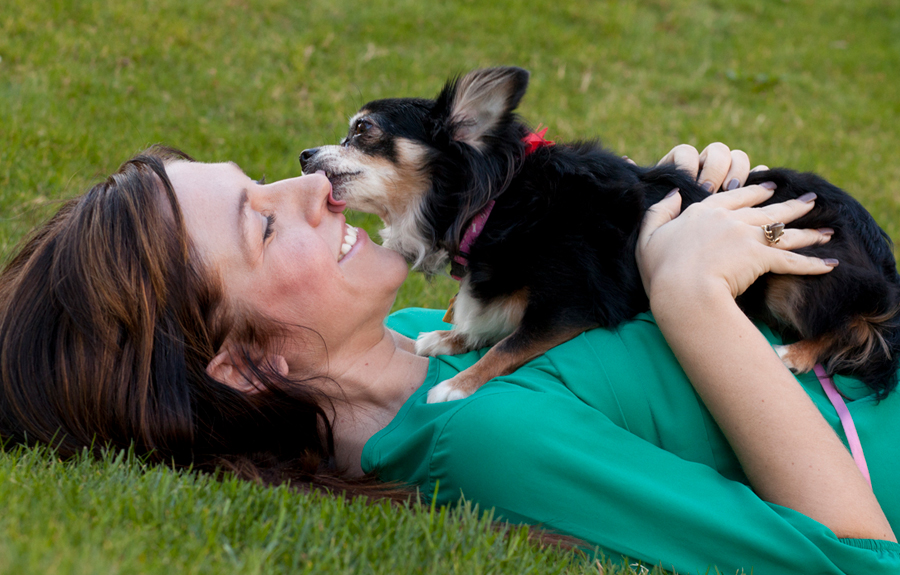 "If I knew how important, pivotal and catalytic these strategy meetings were going to be, I would have gotten even more people to attend. This process has been benefiting us well after the meetings…"
Heather Vana Online Communications Manager
Love critters? We do too. Check out our work to save honeybees!