The Vision
Match millions of pets with their forever families.
The Challenges
Despite being the largest funder of animal welfare organizations in the world, helping 400,000 pets get adopted each year, PetSmart Charities had been relatively unknown for years. Short-term, they needed a smart, clean new website to increase their visibility. Long-term, they're working to end pet homelessness — and making big strides.
Ready to Talk?
Results so Far
The site attracts many new and repeat visitors with plenty of user generated content, and has won several awards. The dramatic increase in visibility has helped seven million pets find their forever homes.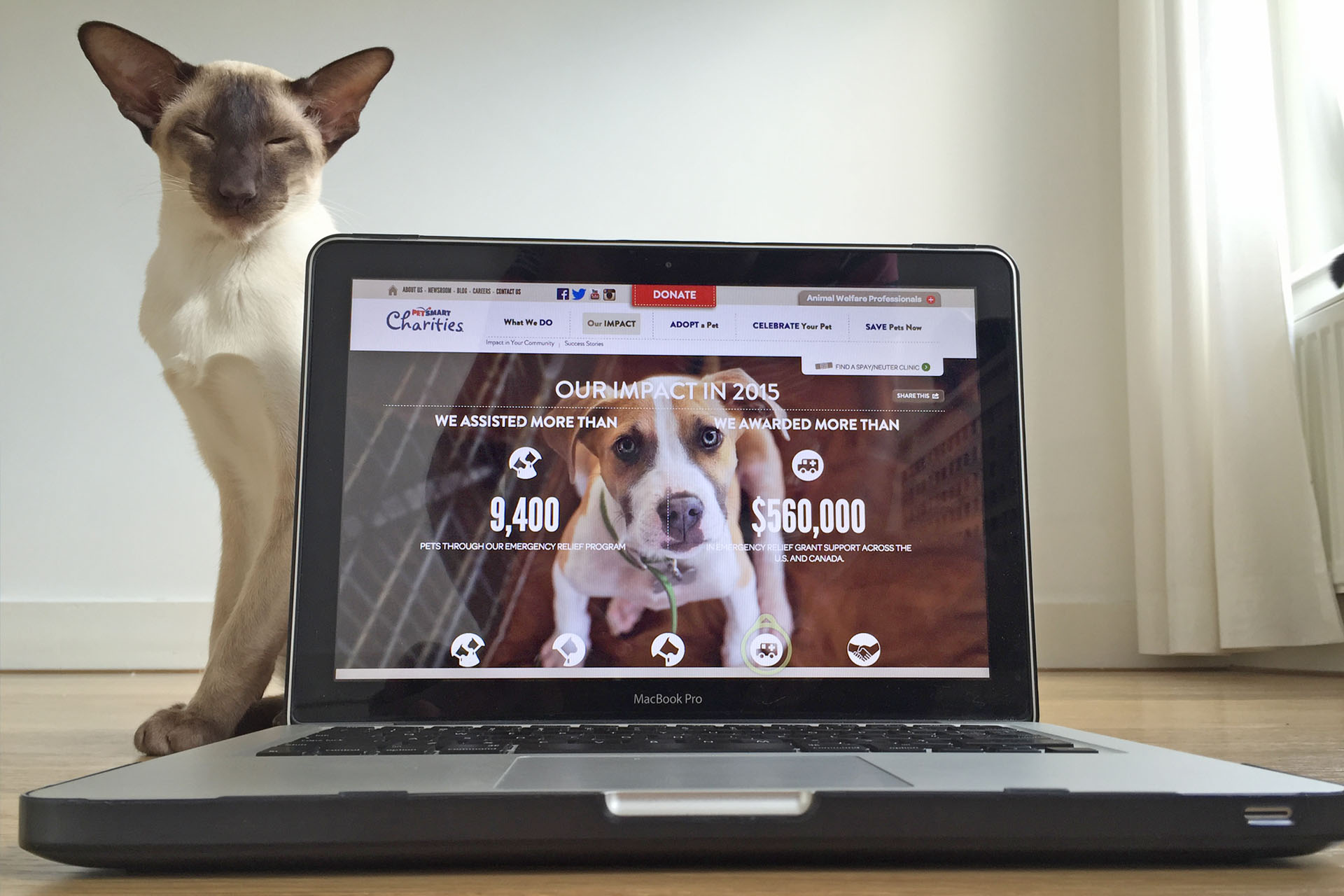 40% increase in end-of-year donations two years in a row
165% increase in newsletter signups with 1/3 from organic traffic
190% increase in organic search visits from 2014-2015
The Work
We designed and built a vibrant, evolving new site that successfully matches more pets with their forever homes. We drove traffic to in-store site visits via online marketing and integration, and a complete overhaul of AdoptaPet.com's pet finder to better allow prospective pet adopters to seamlessly browse highly customizable search results before meeting their new pet.
We facilitated conversations that allowed what are often seen as formidable opponents in fundraising, marketing and communciations to work together to share assets and resources that resulted in their first ever online acquisiton program and two year-end record breaking fundraising programs exceed giving by 50% year over year.
See it live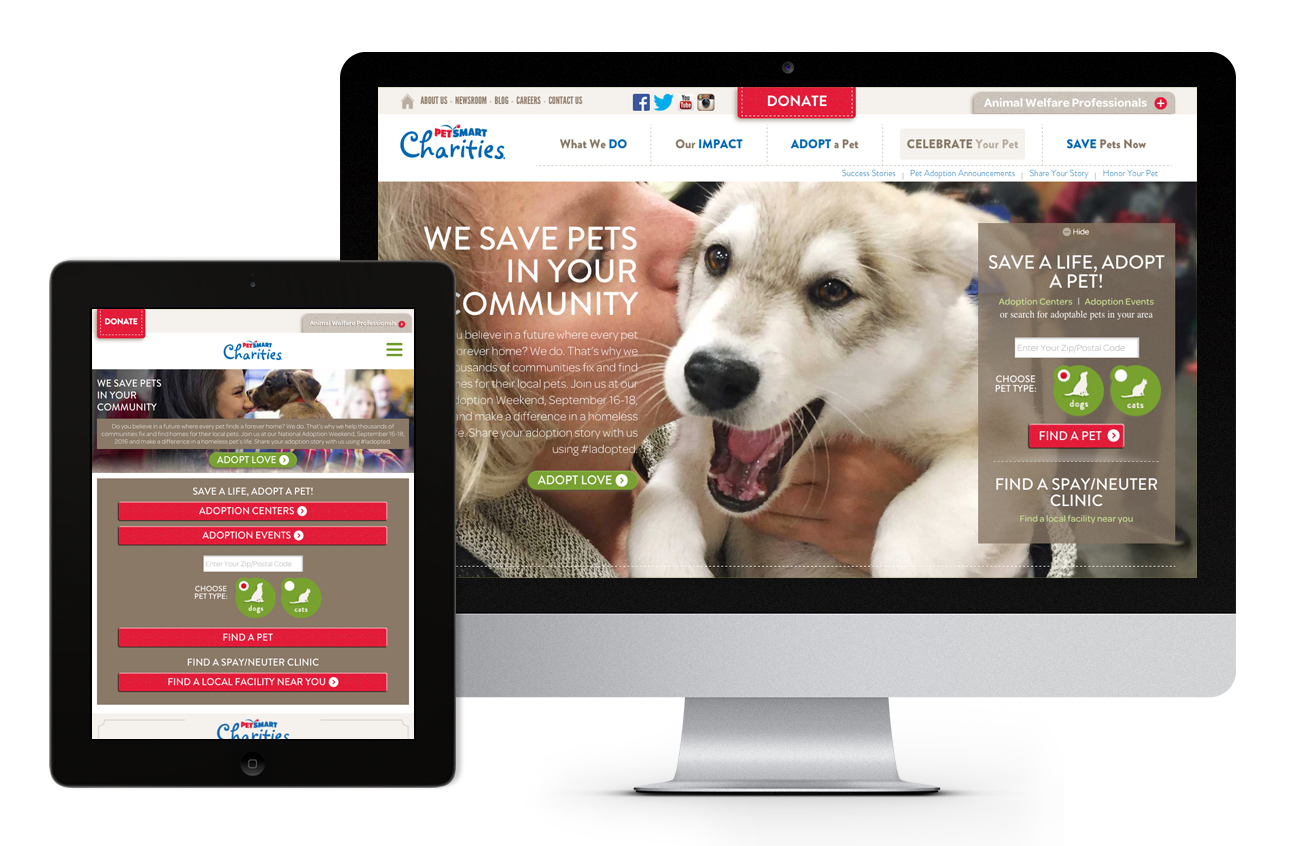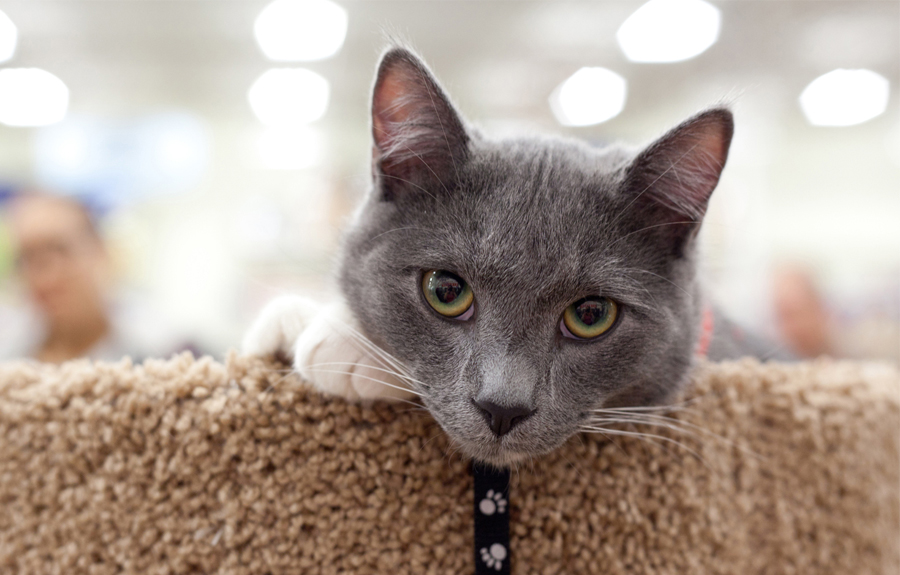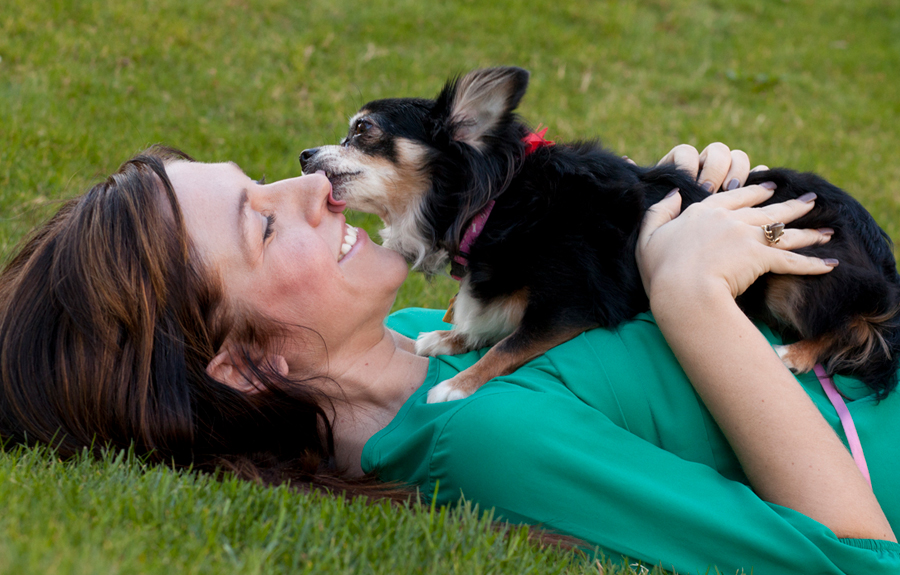 "If I knew how important, pivotal and catalytic these strategy meetings were going to be, I would have gotten even more people to attend. This process has been benefiting us well after the meetings…"
Heather Vana Online Communications Manager
Love critters? We do too. Check out our work to save honeybees!