The Vision
Authentically elevate this hallowed international brand beyond the confines of museum walls.
The Challenges
Align extremely busy, global teams coming together for common purpose, all while following a strict set of existing brand standards. Throughout the work, ensure seamless coordination with a government-regulated IT department.
Ready to Talk?
Results so Far
A gorgeous new website and a unified team behind it.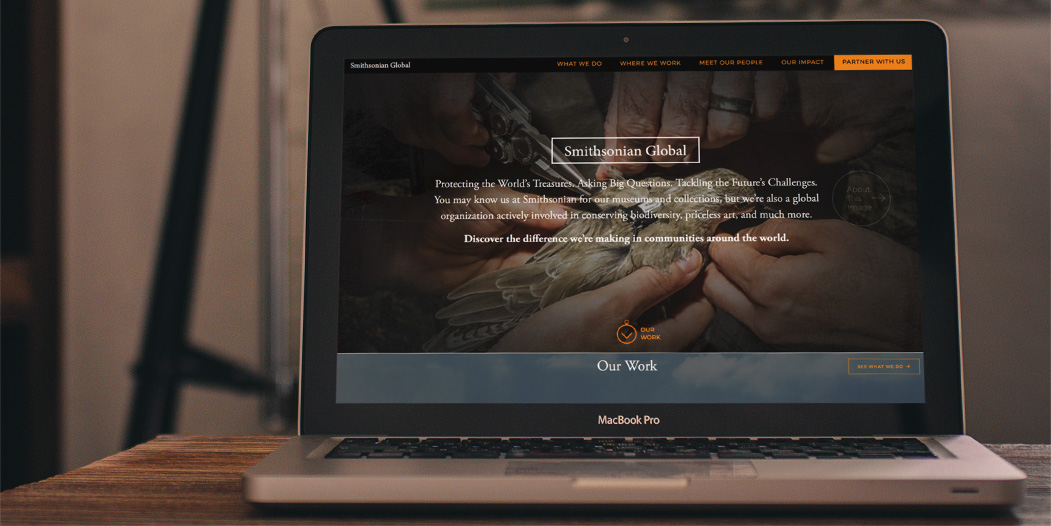 Guiding Insights
Bring the experts to the workshop.
One of the highlights of our workshop was the presence of 45 bio-conservation scientists, whose perspective guided everything from brand archetype to ultimate message.
We started by simply asking why they do what they do — science can be dry until you hear each person's story.
These workshops were an investment in long-term collaboration — we all practiced "yes/and" thinking.
The Work
Unified messaging strategy and a cutting-edge, responsive website.
Often referred to as the nation's attic, the Smithsonian is known globally for its 19 museums on the National Mall here in D.C. But the Smithsonian is not just the world's largest international museum complex — it's also the world's largest conservation organization.
With over 6500 of the world's top experts working together on the world's most challenging ecological, biological, and cultural issues, Smithsonian's mission has always extended beyond the museum — but most people have no idea just how far.
See it live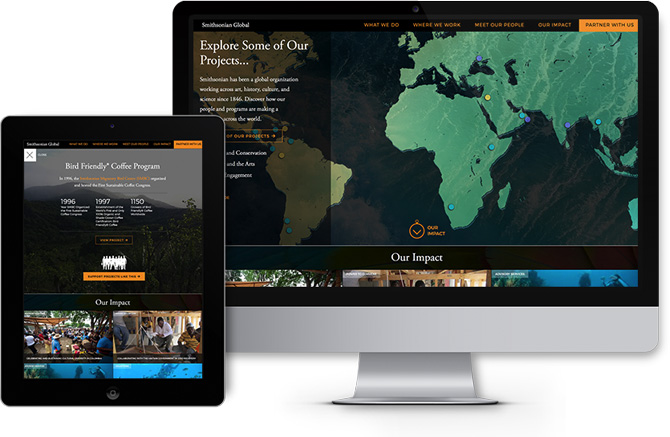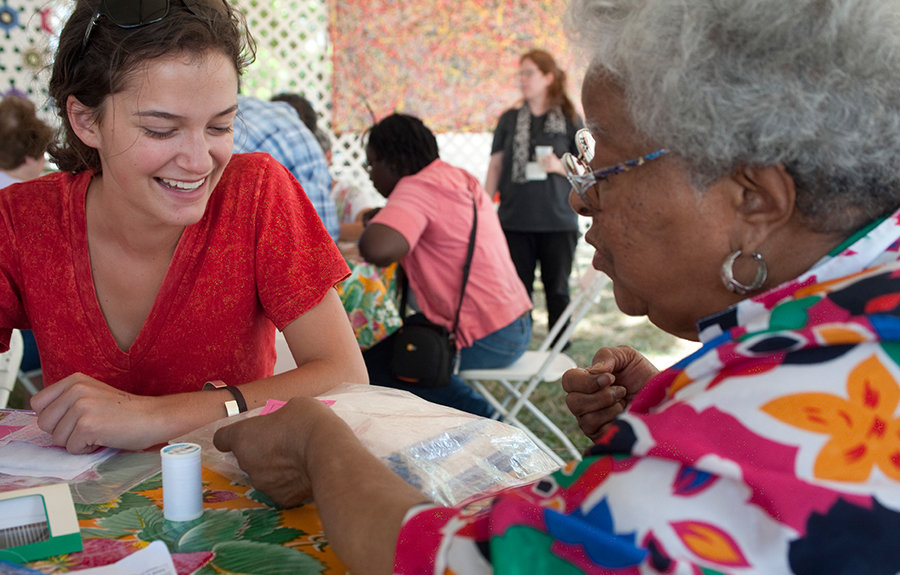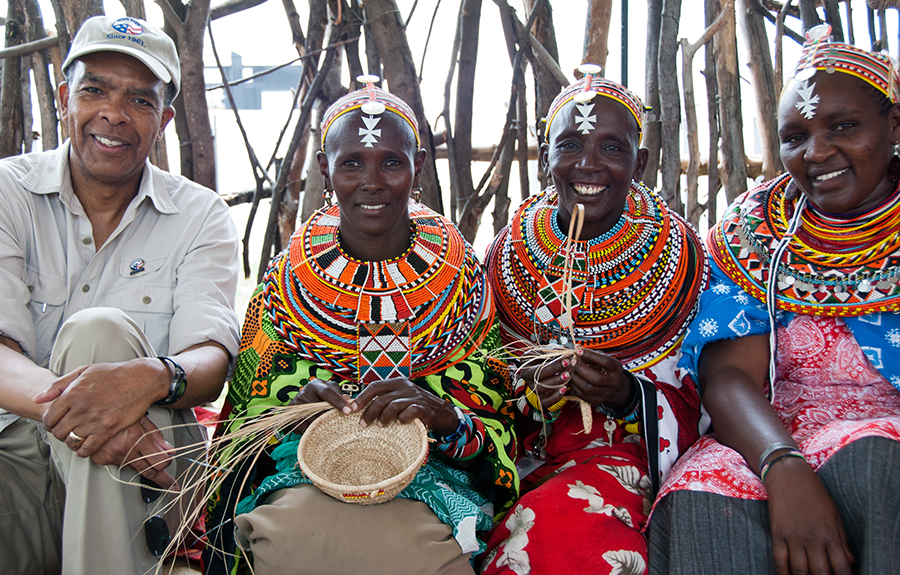 If you like this, check out our ongoing work to end Alzheimer's.