Our Approach
Analysis
We help our clients understand key opportunities, patterns, and challenges through a variety of empathy-driven research methodologies that set us up to design powerful solutions by the people, for the people.
Strategy
We focus on brand, campaign and marketing strategies that drive powerful outcomes.
Whether you want to re-brand your organization, win a major advocacy campaign, elect a candidate or strengthen a movement, all our work begins by defining your target outcomes and charting a path to reach them.
Creative
Design that is by the people, for the people, relies on a clear vision. We bring vision to fruition across a range of creative collateral and media platforms.
User Experience
By the people, for the people means meeting audiences where they're at, and building the a seamless journey from their perspective to meet their needs.
Technology
Outcome-driven design leverages the latest technology. We help our clients track and plan for the best solutions.
Segmentation
We specialize in creating segmented, data-driven health registries to reach your target audiences and drive outcomes.
Issue Areas
Human & Planetary Health
Climate change not only threatens to disrupt a fragile global ecosystem, but it exacerbates existing inequities, including the way vital resources are distributed. Our species is in the midst of a profound existential crisis, but we believe we have everything we need to re-build our world's systems to support our population and protect our beautiful planet. We seek clients who restore vital ecosystems, build sustainably with vulnerable communities and accelerate our planet's renewable energy future.
Human Rights & Economic Justice
You may call it equity. Or anti-racism. Or social justice. Or civil and human rights. Regardless of your starting point, we seek partnerships with clients who work to dramatically improve people's lives by dismantling the root causes of inequity. We believe that tackling this challenge means redesigning our economic and social systems so that they no longer benefit the wealthy at the expense of basic rights and the common good.
Democracy & Movement-building
American democracy is still in its infancy — and this imperfect experiment has been emulated by people all over the world. We believe that the era of Donald Trump is a test of our democratic ideals, and our progressive community must rise to the occasion to strengthen and defend them. For too long, "non-profits" and "issue advocacy" have been saddled with outdated and underfunded strategies and digital tools. We seek innovative partners ready to leverage strategy, design and storytelling to drive our political movements forward.
We believe that empathy




unlocks everything – and it




drives us from discovery




to launch.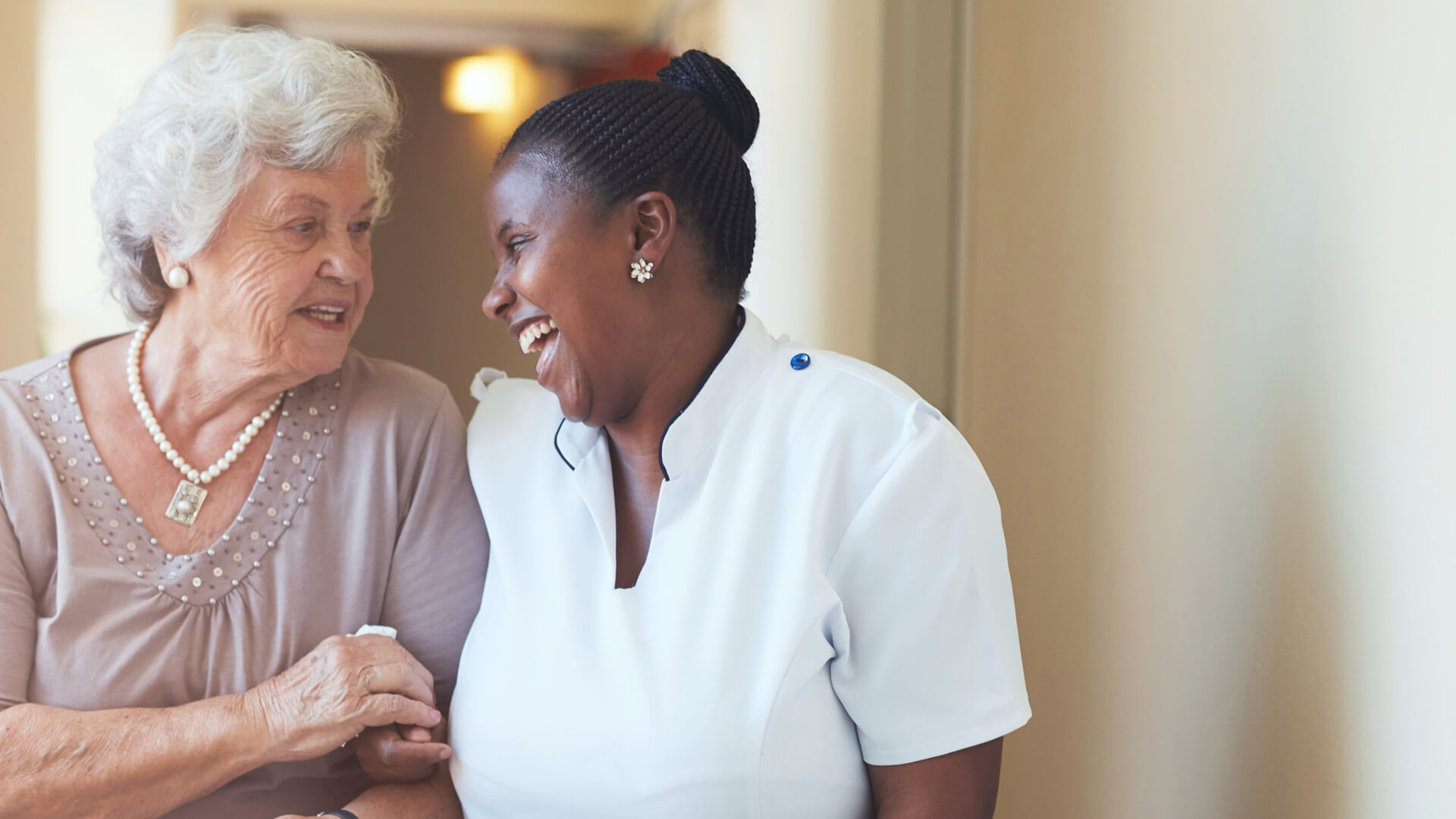 Dream
Let's go really, really big.
"We didn't know exactly what we wanted, but you listened to everything we said and gave us exactly what we needed."
Matt Brown World Learning