Our sweet spots
Here's what we're especially good at.
visioning & strategic planning
branding
digital marketing strategy
user experience
content planning & creation
website design & development
Our  Approach
We believe that empathy unlocks everything — and it drives us from discovery to launch.
Dream
Let's go really, really big.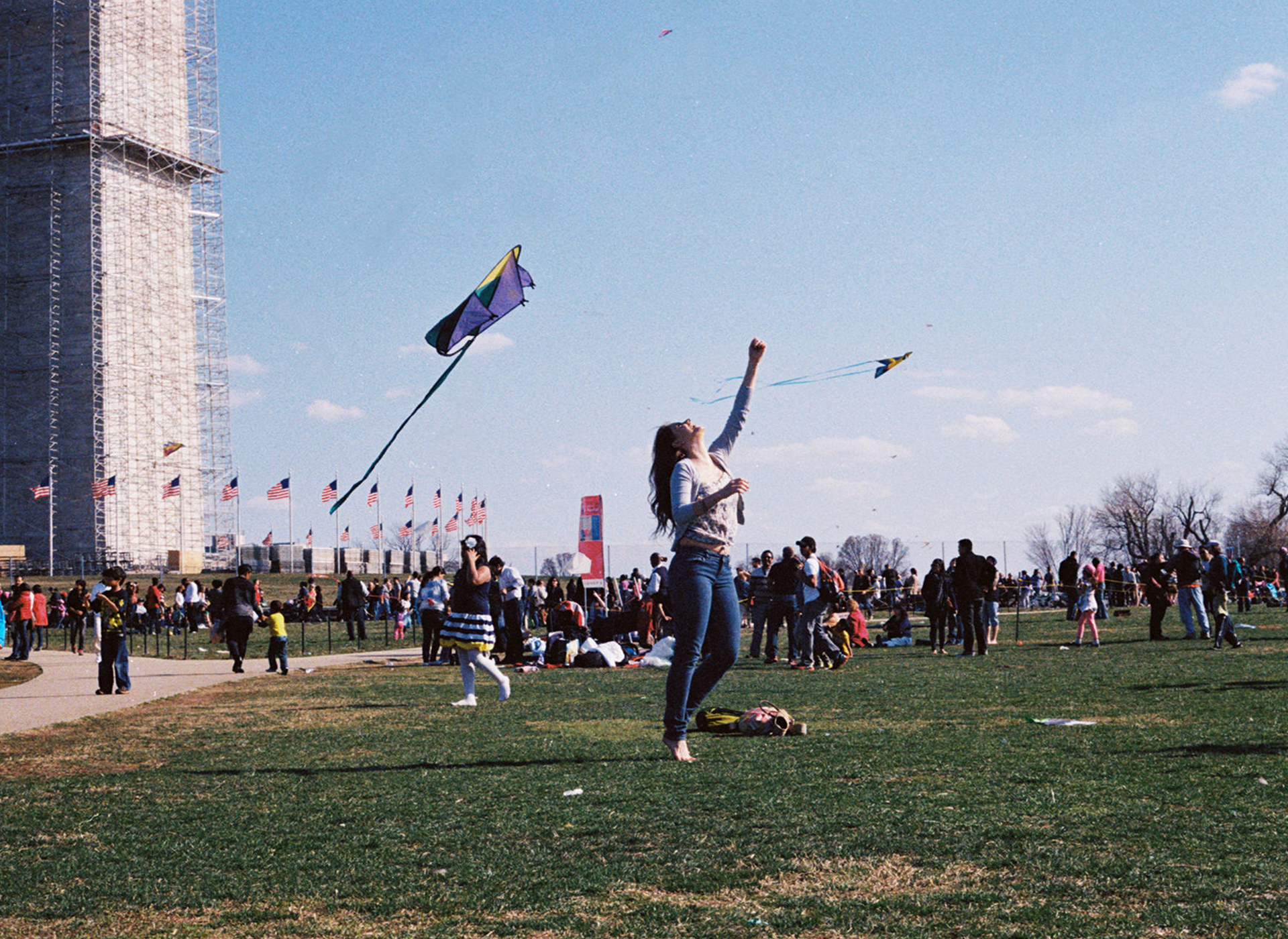 Ground
Let's set some clear, aspirational goals.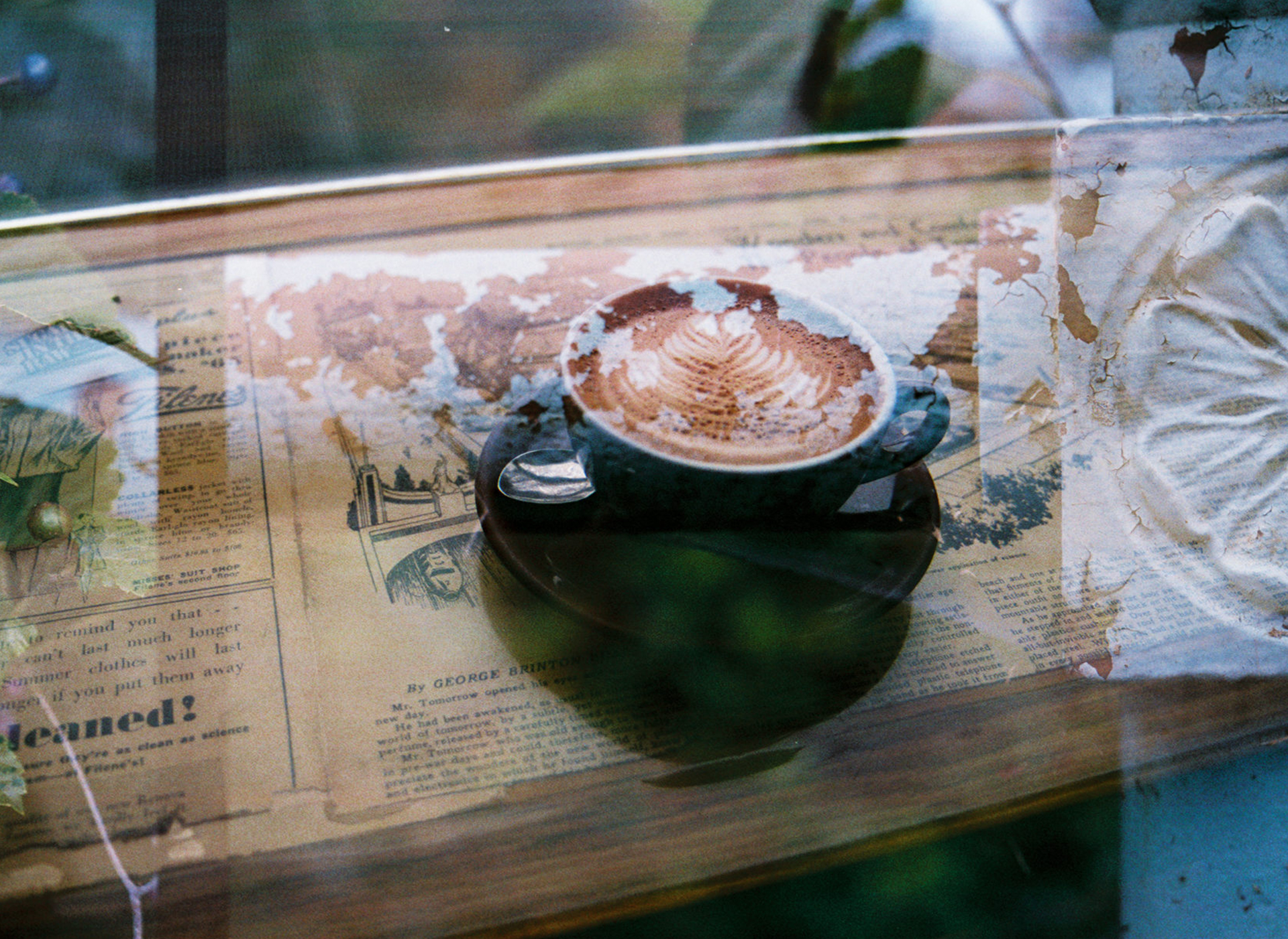 Create
Let's craft something beautiful and effective.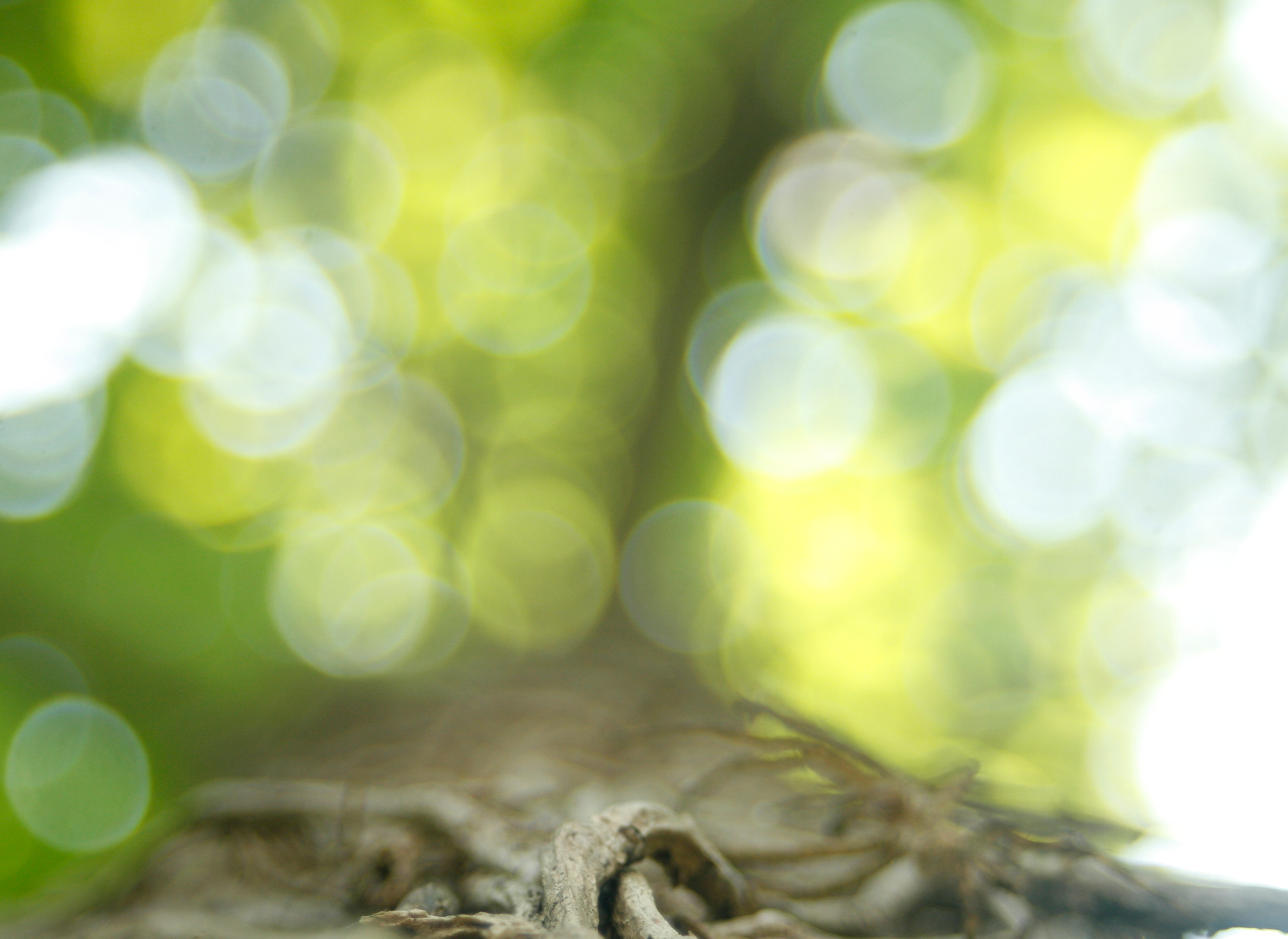 Evolve
There's no such thing as being "done."
"We didn't know exactly what we wanted, but you listened to everything we said and gave us exactly what we needed."
Matt Brown World Learning