Outcome driven design,
by the people, for the people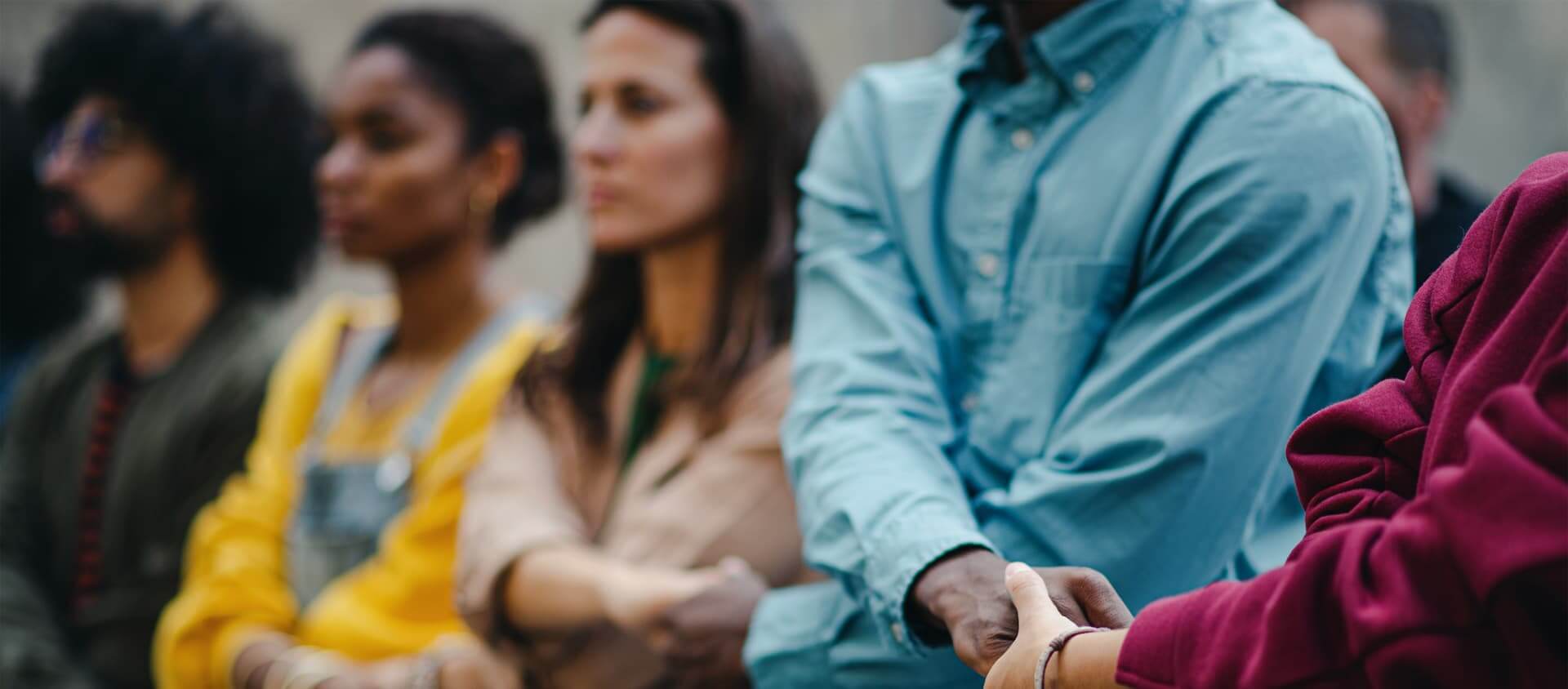 Creative

and

strategic communications




focused on

dismantling systemic racism

and



ending major diseases
rooted in equity.
Who We Are
Provoc is a strategic marketing and communications firm specializing in outcome-driven design, by the people, for the people.
How We Partner
For more than 22 years, Provoc has partnered with visionary leaders on the critical issues of our time. Through our commitment and approach, we collaborate with clients and partners in pursuit of social, economic, and racial justice.
What We Stand For
Our vision is a world transformed by equity, beauty and love. We root all of our work in equity, and work in accordance with our core values: vulnerability, relationship, and actualization.
Recent Work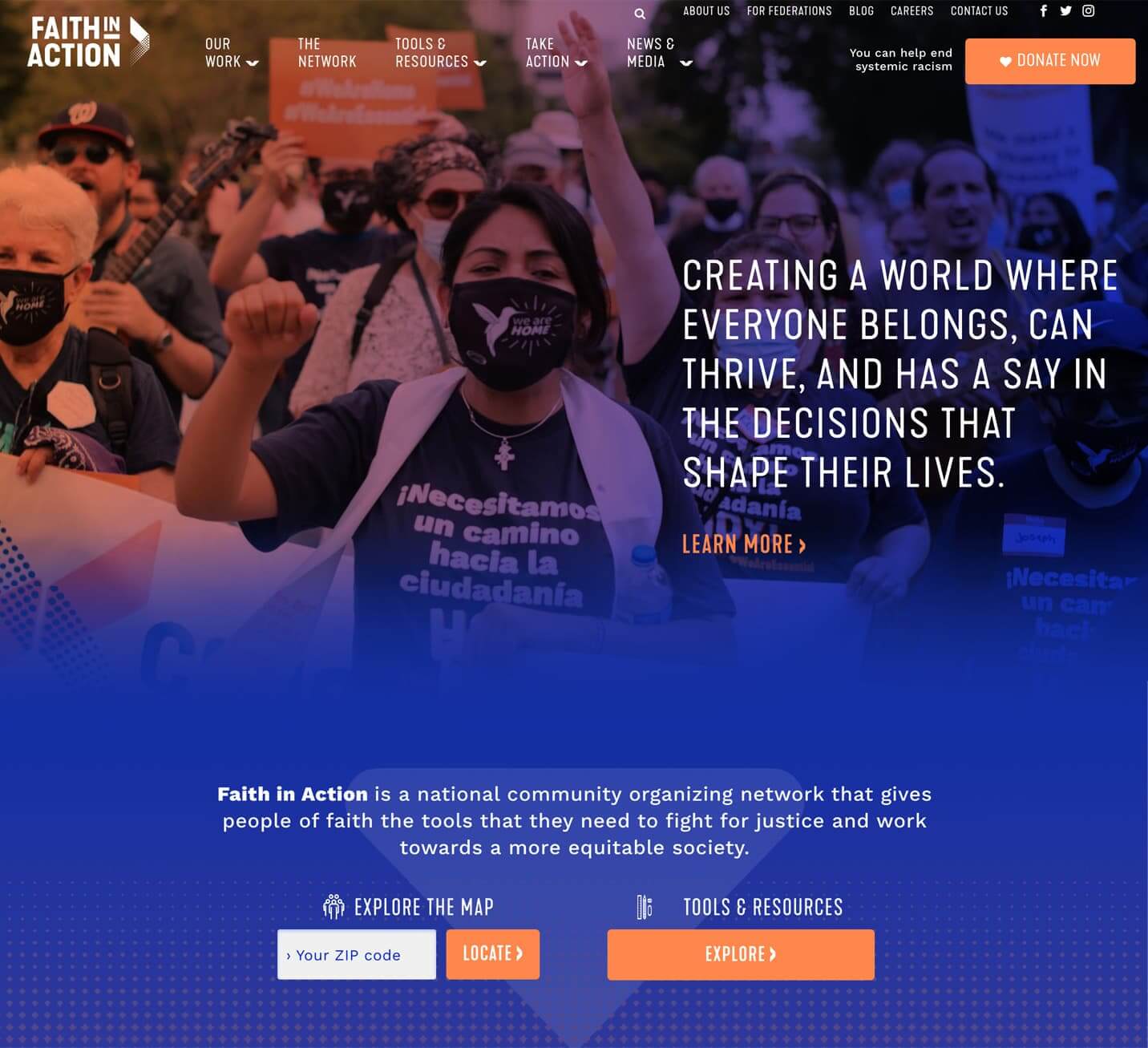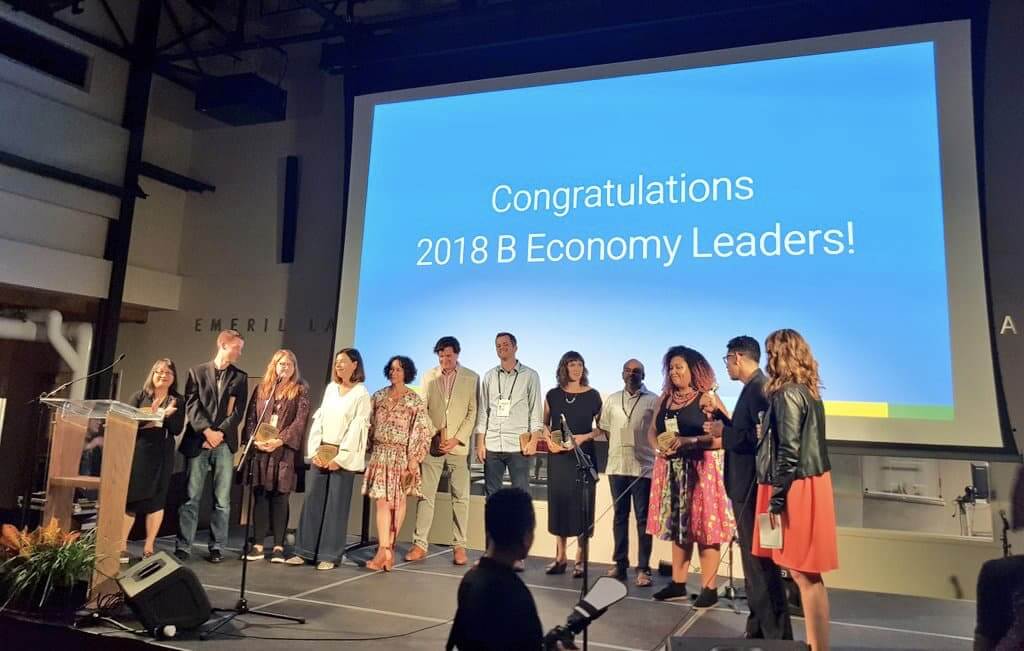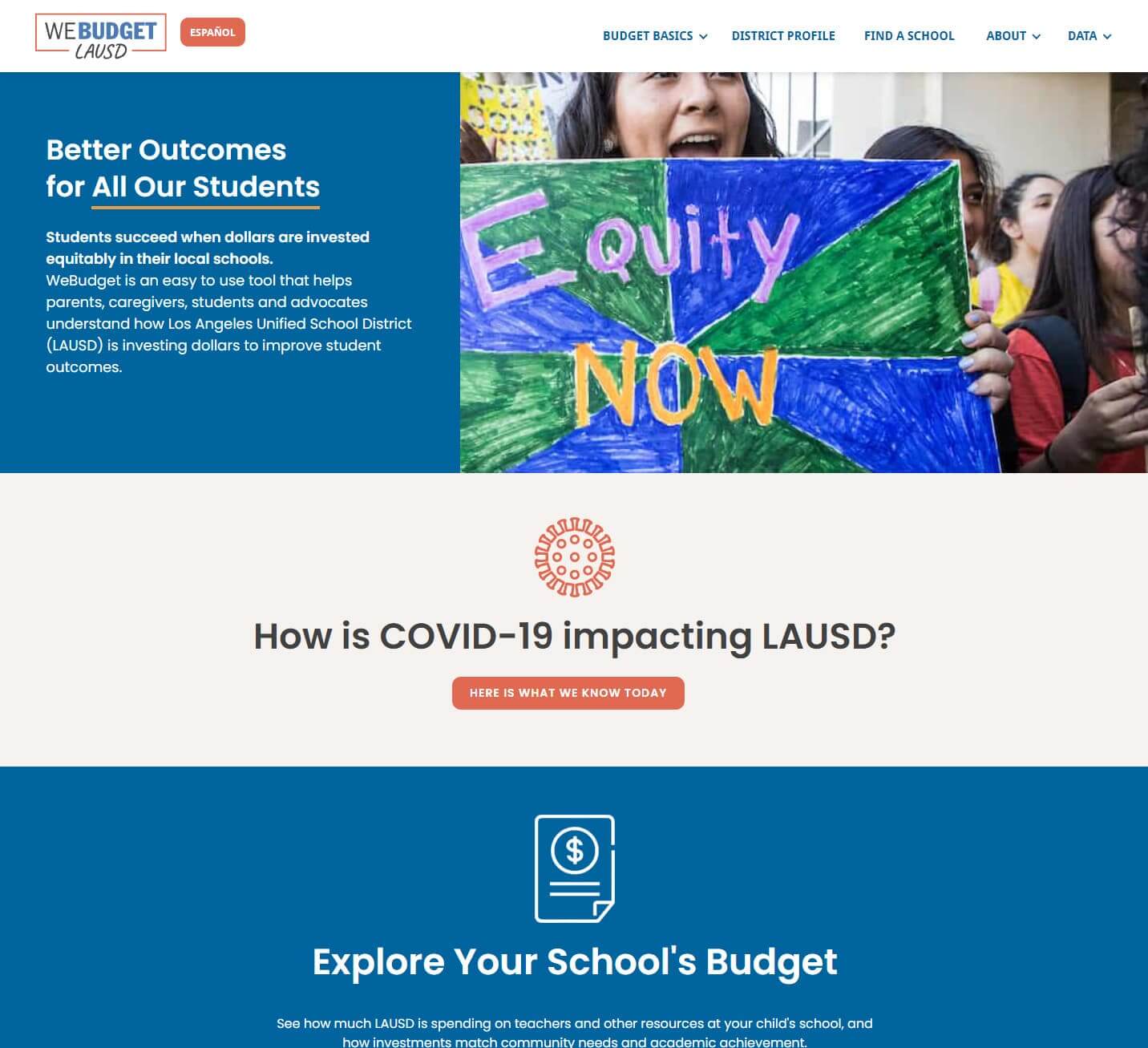 Mobilizing people across geographic, faith, racial and economic divides
Faith in Action
Adopting an equity, diversity, and inclusion lens to chart a path forward
B Lab
Democratizing data to advance equitable school funding
Advancement Project
We're a Certified B Corp
A certified B Corporation since 2008, Provoc meets comprehensive, transparent social and environmental standards in an effort to use the power of business as a force for good.
"Our workshops with Provoc were pivotal and catalytic."
Heather Vana PetSmart Charities
"Stellar customer service, impeccable work and responsive to feedback. Without Provoc's work we wouldn't have been able to launch a GOTV campaign for the 2018 election cycle."
Elana Needle Anchor Coordinator, UnidosUS W.K. Kellogg Foundation Racial Equity Anchor Collaborative
"We didn't know exactly what we wanted, but you listened to everything we said and gave us exactly what we needed."
Matt Brown Director of Participant Training, World Learning
"They were able to synthesize our vision into actionable and measurable components."
Jose Ferreira Chief Technology Officer (Former), Travel Leaders Group
"We have gotten countless compliments on the appearance of the Registry website. Our registration numbers continue to grow and the Registry's Salesforce implementation is working like a champ behind the scenes!!"
Dianna Wheaton Director, FTD Disorders Registry
"Bringing together teams with different, but complementary, skill sets and areas of expertise, has allowed us to create a program that is highly effective at helping to fulfill our ambitious goal of accelerating recruitment and enrollment into Alzheimer's prevention trials."
Jessica Langbaum Principal Scientist, Alzheimer's Prevention Initiative / Banner Alzheimer's Institute / Banner Health
"Provoc was masterful at bringing academics, scientists, leadership, and staff together to streamline and name an extremely complicated pan-Institutional new brand at the Smithsonian: Smithsonian Global."
Erika Ferrin Brand Manager (Former), Smithsonian
Our Experts
Provoc brings together a diverse constellation of experts, guided by our core team.
Meet the team