We have a big goal: to end Alzheimer's.
The key to that goal? Widespread participation in research. So, the leading Alzheimer's prevention researchers in the country — the Alzheimer's Prevention Initiative, led by Banner Health — banded together with Provoc to build a massive recruitment program including the Alzheimer's Prevention Registry. This effort is particularly challenging because we must recruit healthy participants rather than those already afflicted, which is the traditional recruitment paradigm. Starting in September 2013 with 13,000 people, our powerful collaboration reached 200,000 people in two years and is at over 270,000 people today and growing.
Building on the success from our first website re-launch in September 2013, in November 2015 we updated the Registry using improved, scalable technology plus new techniques for engaging potential members, including video learning modules and compelling calls to action. Since then, 30,000 new people enthusiastic to help the fight against Alzheimer's have signed on to this growing movement. With innovative trials underway and on the horizon, researchers have an abundance of informed participants, ready to go.
Ready to Talk?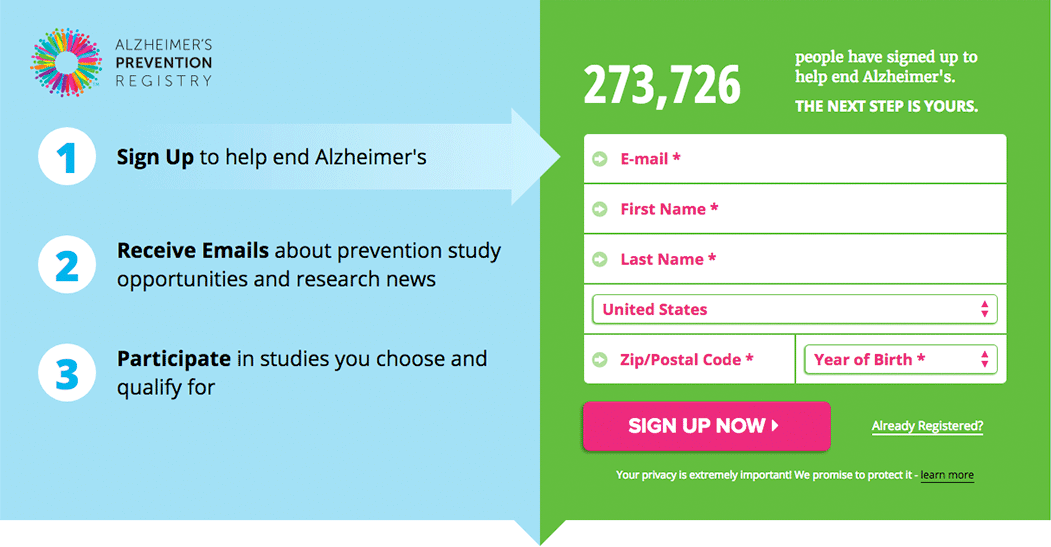 384k unique visitors in 2016
270K registry participants
17M TV viewers on 60 Minutes
"Bringing together teams with different, but complementary, skill sets and areas of expertise, has allowed us to create a program that is highly effective at helping to fulfill our ambitious goal of accelerating recruitment and enrollment into Alzheimer's prevention trials."
Jessica Langbaum Principal Scientist, Banner Alzheimer's Institute
What Works: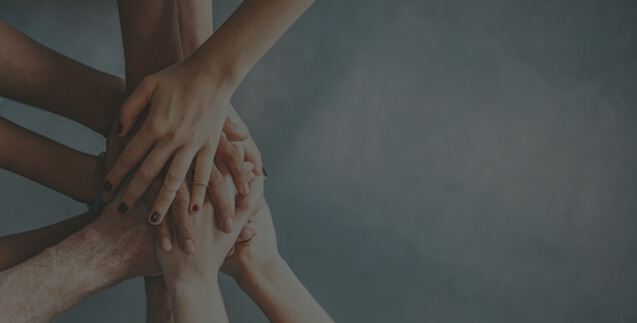 Find the people online who are already primed to act.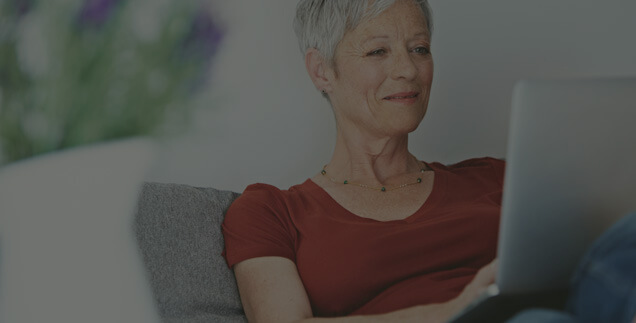 Give them clear information and inspiration to act — from staying informed to getting actively involved in research studies.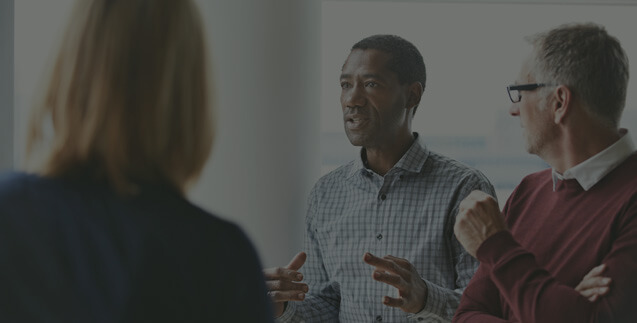 Learn about their motivations over time, so the relationship isn't just transactional.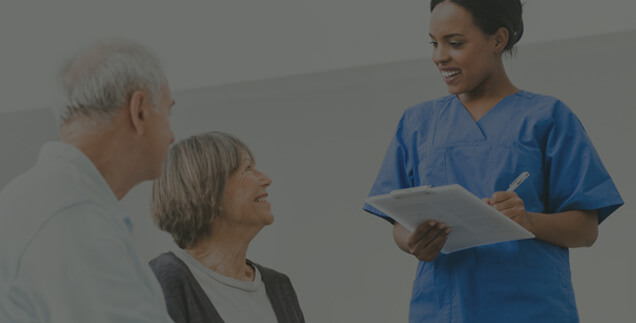 Incrementally raise the bar on engagement levels.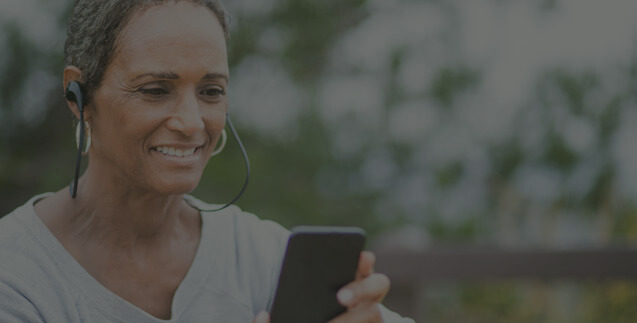 Experiment with different acquisition channels for effectiveness and cost effectiveness.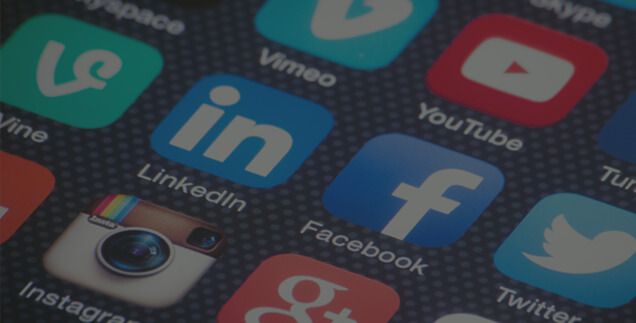 Combine channels like email and social media to maximize engagement and conversion.
Projects with big, hairy, audacious goals tend to come with steep challenges — but these are the kinds of challenges we love. Throughout our work, we've supported a diverse team of leading experts with a range of perspectives, all coming together with a clear, shared purpose.
Throughout, we've had to constantly translate complex science for the general public while ensuring compliance with regulatory requirements for engagement and health related data security. Now, major media outlets are covering this important work including a triple airing to over 17.5 million people on 60 minutes and recent coverage in Newsweek.
It's an amazing journey working to end one of the world's biggest diseases. We've got a few more years to go — but we'll get there.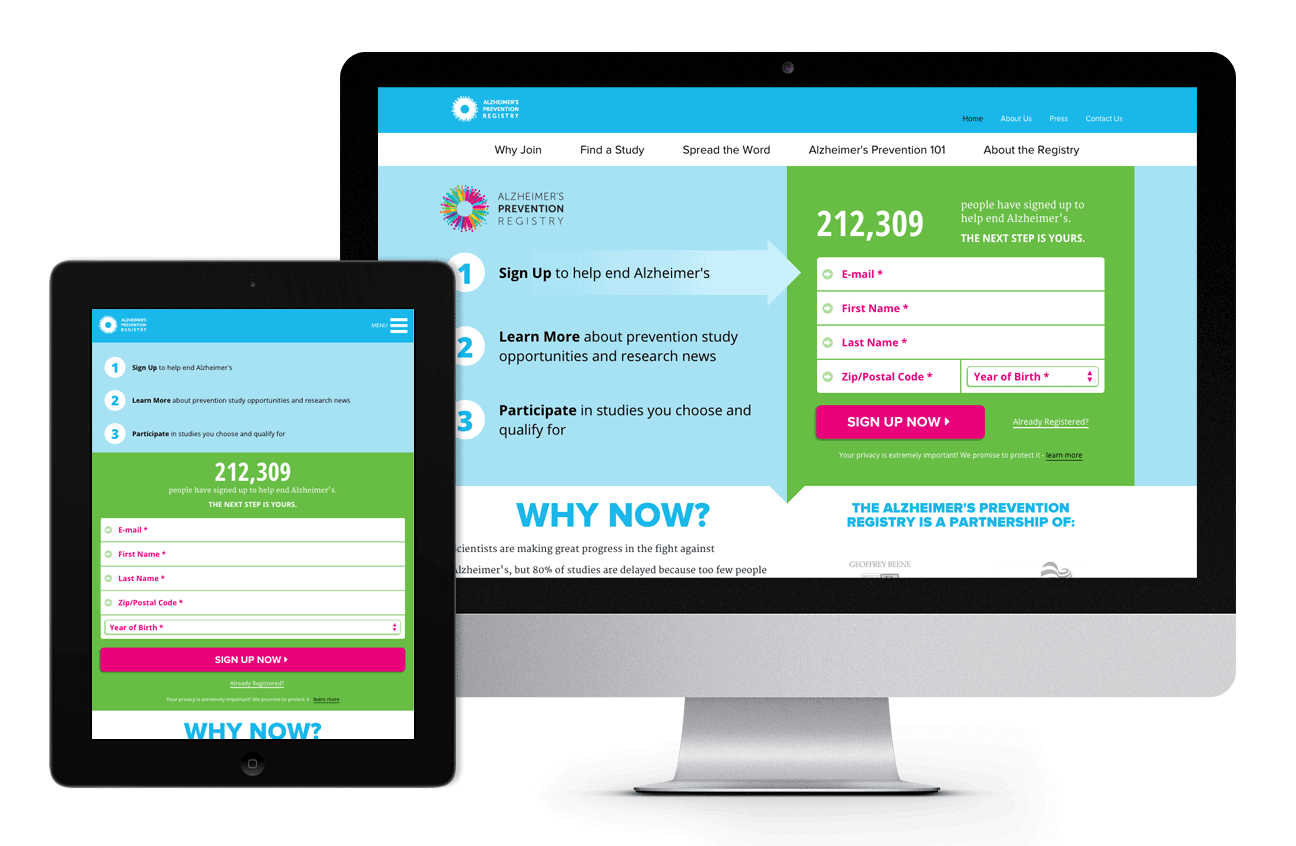 Covered by: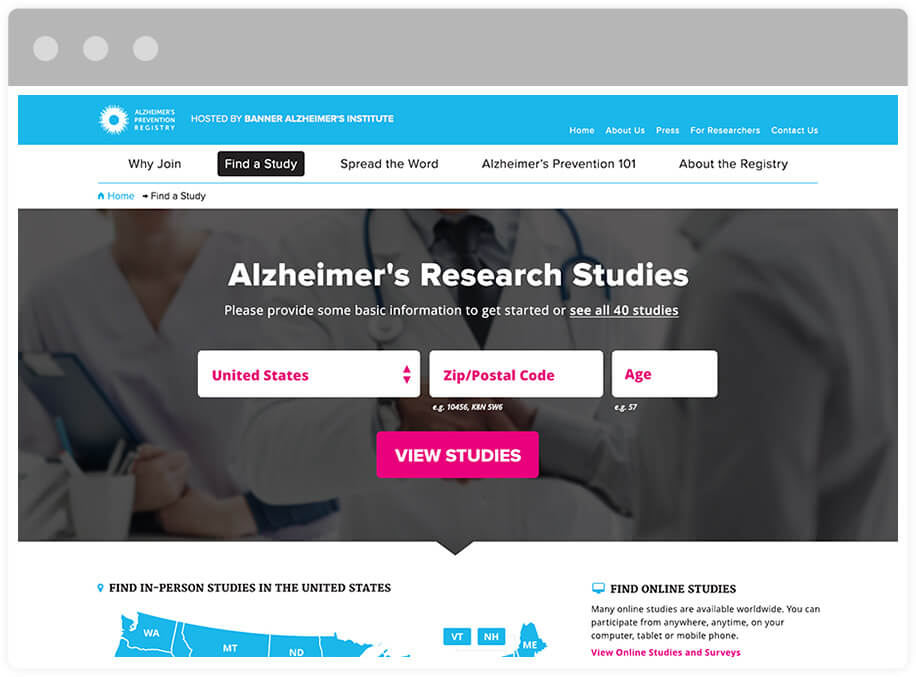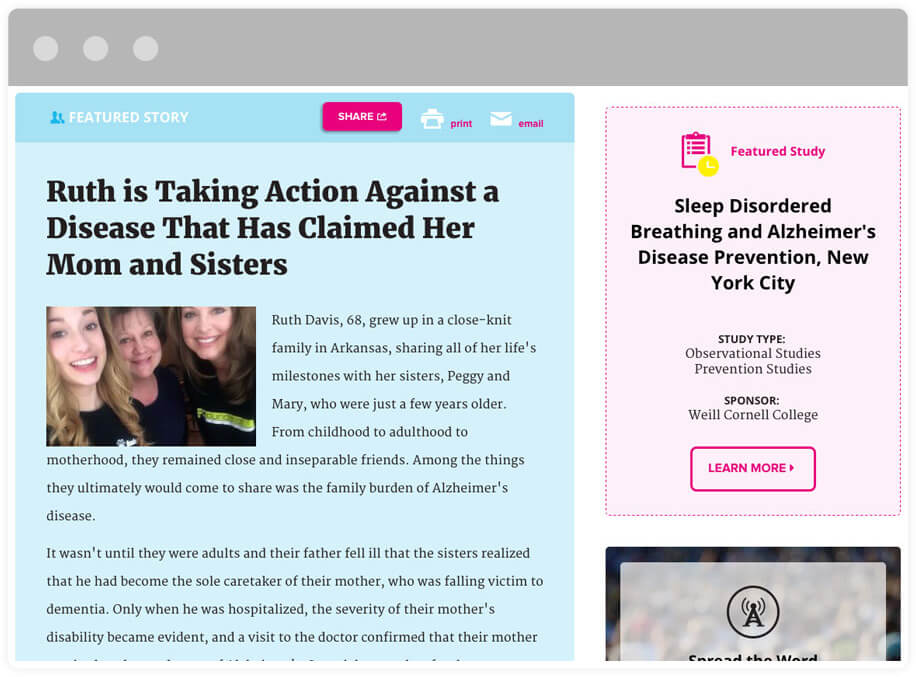 Like what you see? Check out our work with Racial Equity Here.