Lumina Foundation Equity Audit
The Vision
Lumina Foundation knows making opportunities for learning beyond high school available to all requires an equity-first approach. By better understanding how equitably the foundation communicates and how the foundation communicates about equity, Lumina's communications team deepens accountability for inclusive communications that engage a variety of stakeholders and audiences.
The Challenges
Lumina's communications team has made meaningful investments in centering its work on the premise that outcomes in higher learning should no longer be predicated on one's race or ethnicity. This focus includes sharing stories from the Black, Hispanic or Latino, and Native American students most affected by systemic inequities, to producing research and tools that equip the foundation and its grantees and consultants to effectively persuade people of the need for racial justice and equity. To assess how the foundation is doing with its equity-related communications goals, Lumina engaged Provoc to ask challenging questions, examine foundation content (such as blogs, magazine articles, social media posts, and website headlines, photos, and text), and generate insights and recommendations highlighting opportunities for growth. Throughout the process, Provoc encouraged the team's colleagues and agency partners to demonstrate the vulnerability, accountability, and willingness to learn necessary to advance racial equity.
Ready to Talk?
The Work
To measure how Lumina communicates about racial equity and how equitably the foundation communicates, Provoc initiated a quantitative and qualitative communications equity audit of Lumina's primary communication channels.
Together, Provoc and Lumina defined three goals:
To create metrics, criteria, and benchmarks for the foundation to

gauge progress in terms of achieving equity-minded communications

.

To understand how the foundation

portrays people of color, talks about the role of race and racism in education, and communicates the importance of racial equity values

in comparison to best practices in the field and the foundation's own objectives.

And to deepen understanding and

accountability for inclusive communications

that engage a wide array of stakeholders and audiences.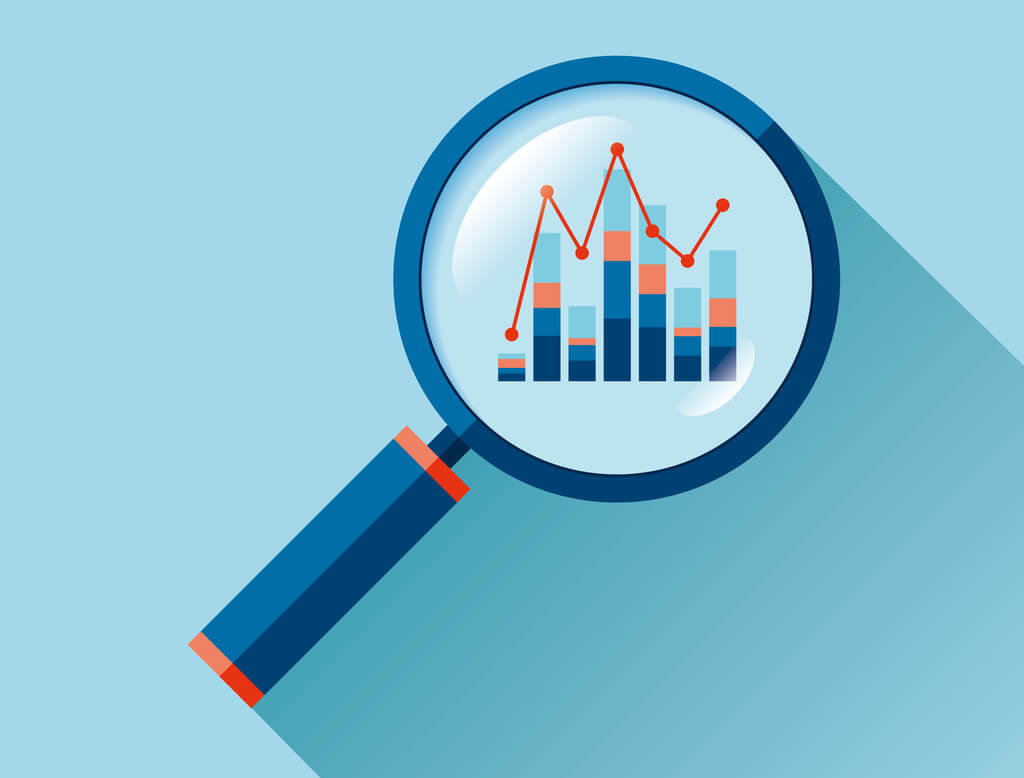 We helped Lumina select a sample of 79 pieces of long-form content (staff-generated articles, website pages) and 354 social media posts — nearly 100,000 words, plus dozens of images — to generate meaningful insights
We scored each piece of content against 48 criteria for best practices in equitable authorship, framing, word-based content, imagery, and Lumina-specific brand-aligned practices, such as centering people's lived experiences, authentic representation in storytelling and images, the use of asset-based framing and inclusive language, and much more. 
Content exists in the context in which it is created. To gain a better understanding of that context, we interviewed 10 internal and external Lumina stakeholders (representatives from  different teams, lengths of service, levels of leadership, races, ethnicities, and genders) to learn from the experience and expertise of those close to the work.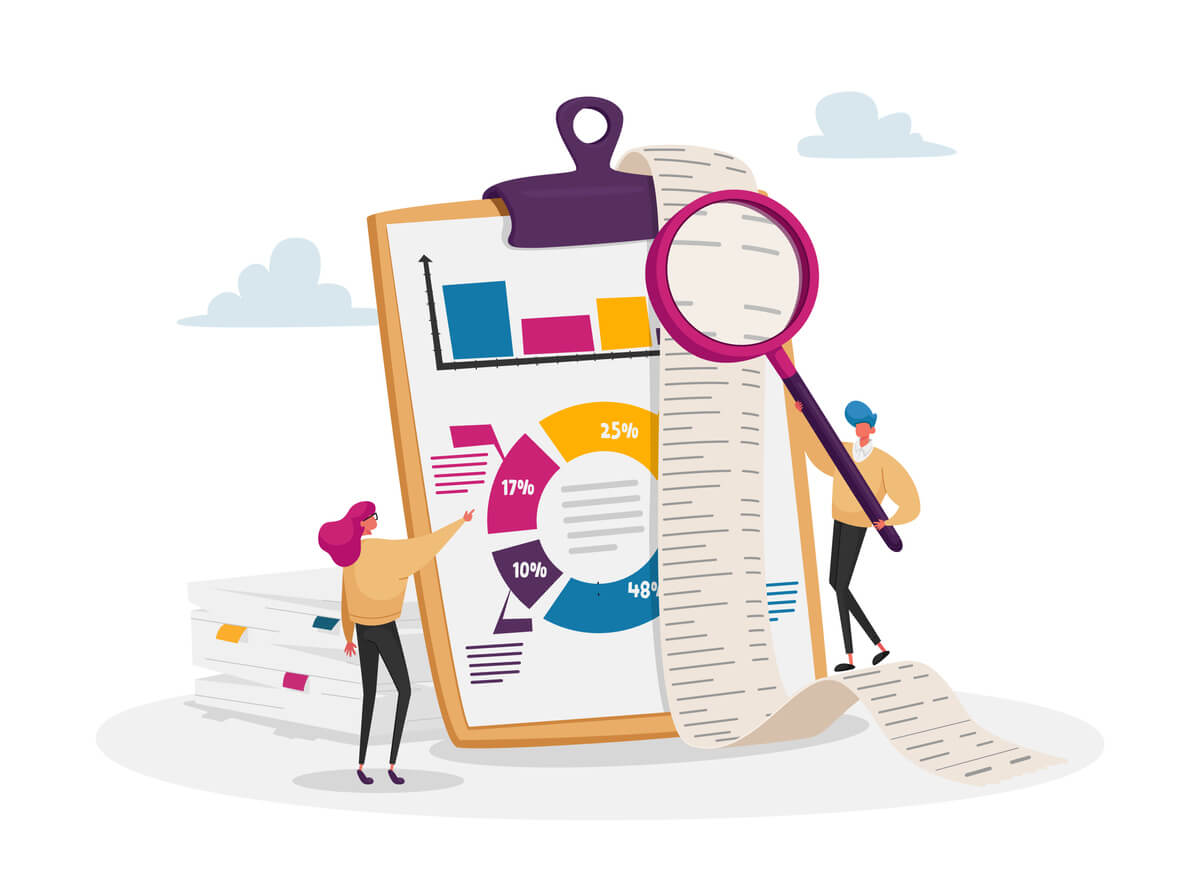 Results so Far
Provoc evaluated patterns in the content review across criteria, content-type, over time, and by author. We drew upon themes from the interviews to highlight what Lumina was doing that worked and should be codified. For example, the foundation hired Native American journalists to produce a magazine issue and related video stories focused on the experience of Indigenous students in higher education. Provoc also generated custom recommendations to address urgent needs, such as sharing copies of scored content with internal and external writers and becoming more explicit with these professionals about how to frame racial equity and systemic racism in their communications. 
In addition to sharing the individually scored, annotated pieces of content, Provoc delivered a 65-slide report with findings and actionable recommendations touching on practices, processes, policies, organizational culture, and systems. Communicating equitably about the need for racial justice and equity requires adjusting behaviors and structures. So, to share lessons, Lumina's communications team invited senior leaders (including the president and CEO), internal colleagues, members of their communications cabinet, and speechwriters to Provoc's presentation of the communications equity audit's findings and recommendations. Within weeks of receiving the final report, Lumina created a plan to put Provoc's recommendations into action.
At Lumina, a culture of continual improvement drives us to subject our communications outreach to third-party evaluation such as the unique service Provoc offers. Our portrayals of people who are Black and brown, the very center of our efforts, have benefited from this collaborative exercise
Kevin Corcoran Strategy Director