Outcome
driven design,
by the people,
for the people

Showcase
International
Impact
We brought together the many departments of The Smithsonian,
and in deep collaboration, developed a digital narrative
and international brand that celebrates their impact in
cultural preservation and global conservation.
View Case Study

Save
honey bees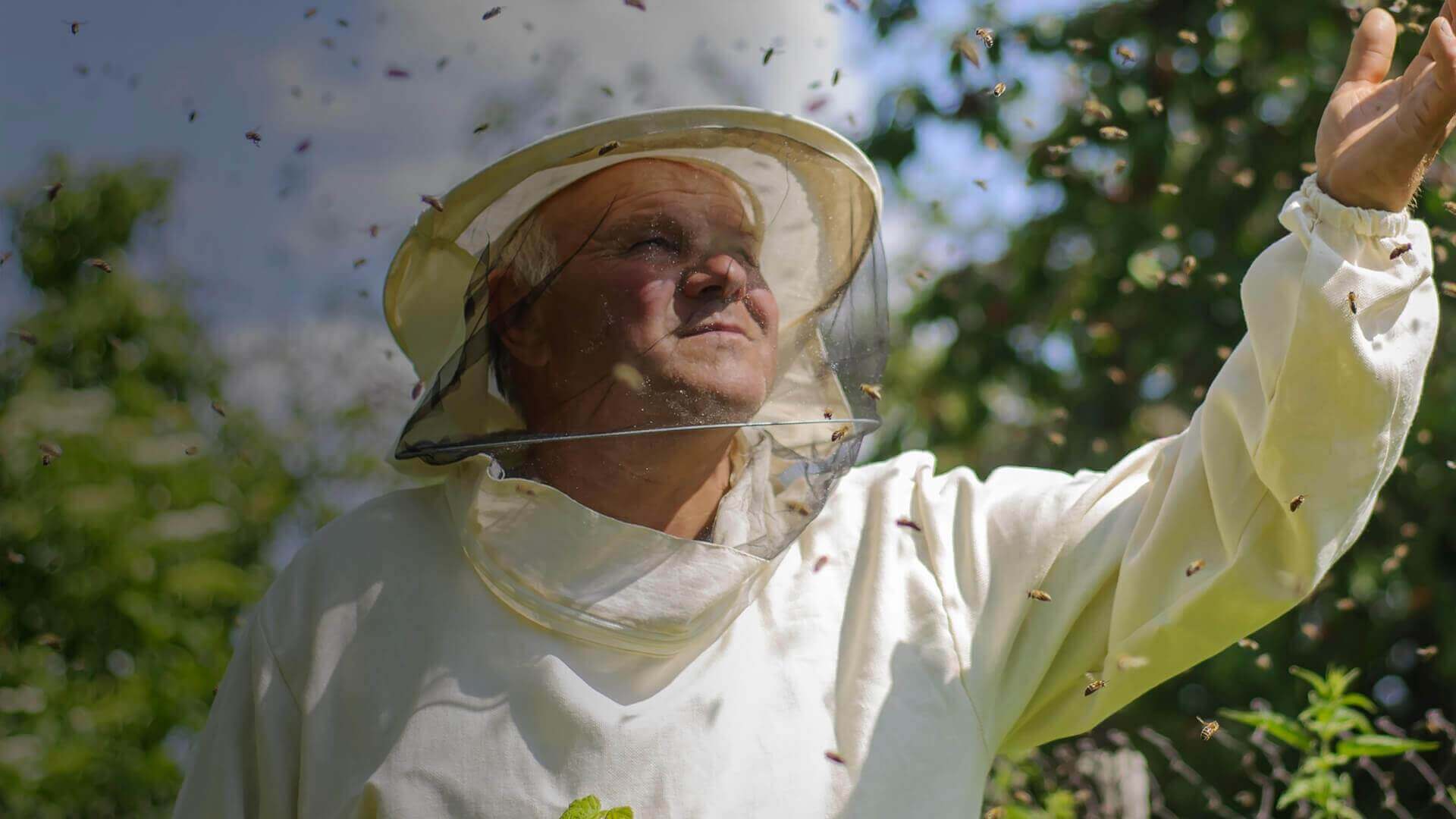 We worked with Honey Bee Health Coalition
to save bees and their impact on agriculture
and worldwide food security.
View Case Study

All Pets Deserve
a Good Home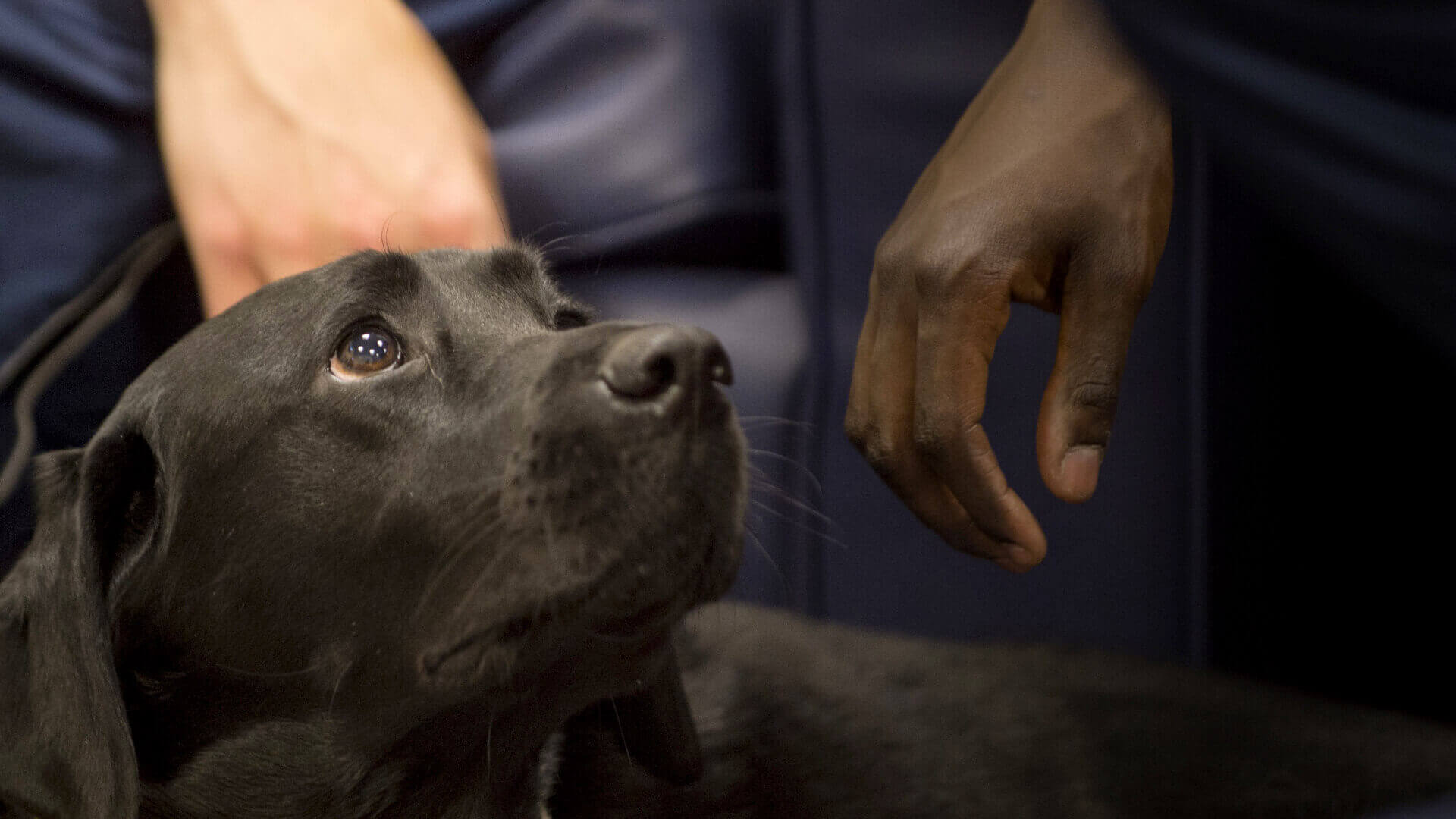 We created an award-winning site that multiplied traffic,
increased user generated content, and rapidly increased
the adoption of millions of pets in partnership with the largest
animal welfare provider in the world.
View Case Study
"Our workshops with Provoc were pivotal and catalytic."
Heather Vana PetSmart Charities
View Case Study
Provoc brings together a diverse
constellation of experts, guided
by our core team.