What's Your  Vision?
Provoc works with visionary leaders on the critical issues of our time.
© Cristian Bortes | Flickr @bortescristian
Empower
international
conservation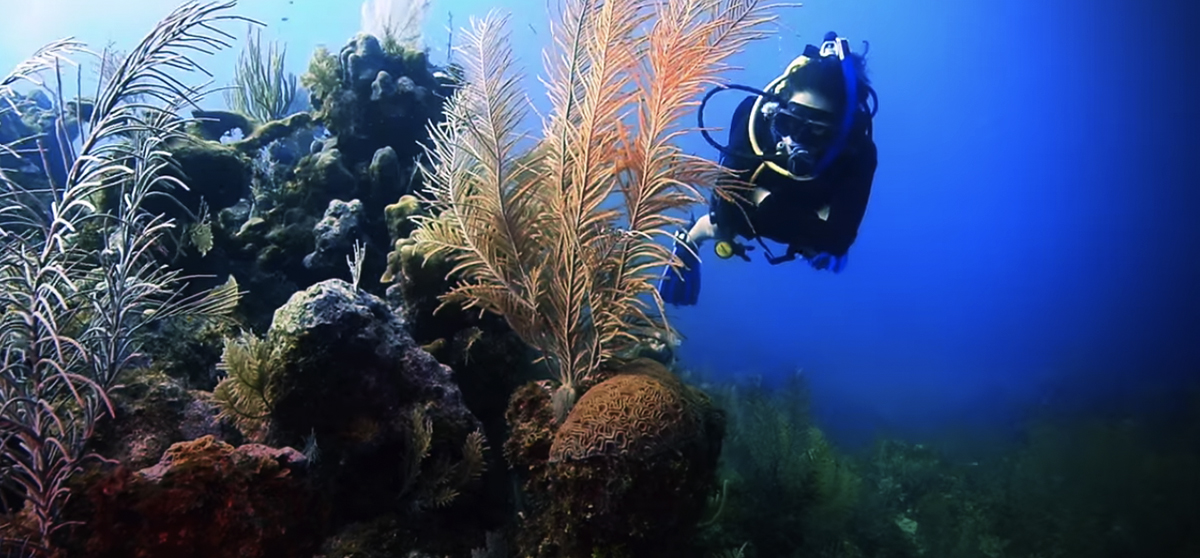 We brought together the many fragments of
The Smithsonian and developed a cohesive
sense of an international brand.
View Case Study
Save
honey bees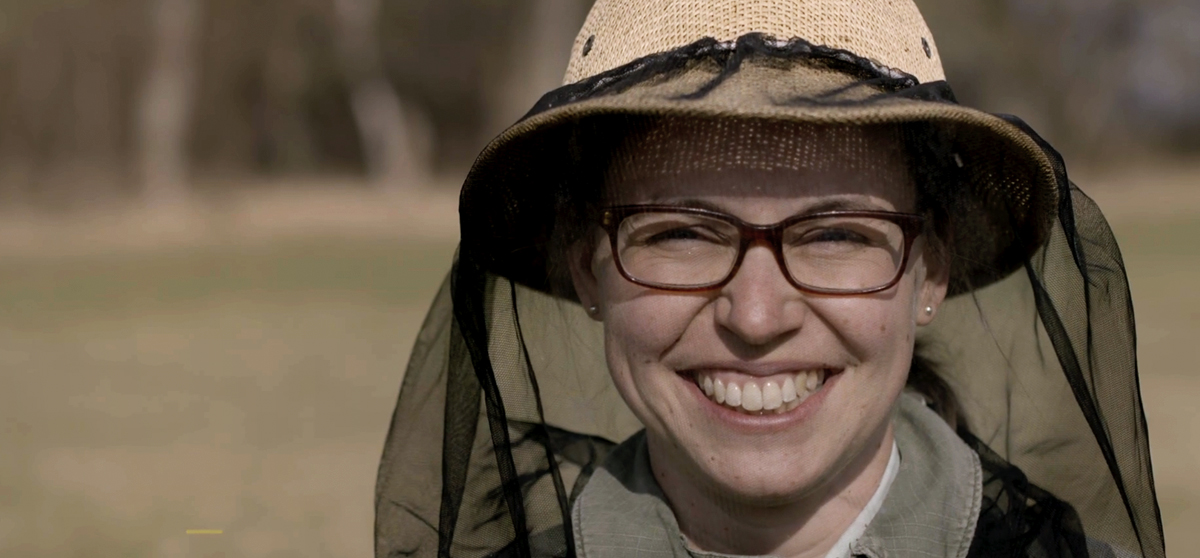 We worked with Honey Bee Health
Coalition to save bees and their impact on
agriculture and worldwide food security.
View Case Study
"Our workshops with Provoc were pivotal and catalytic."
Heather Vana PetSmart Charities
Provoc brings together a diverse constellation of experts, guided by our core team.