The Vision
A powerful campaign that celebrates the dignity and health of women around the world, highlighting the basic needs of clean water and safe toilets.
The Challenge
Develop a beautiful campaign video that connects to the hearts and minds of audiences, urging them to donate and get involved.
Ready to Talk?
Results so Far
An emotionally moving, high production value campaign video moving audiences to action and list-building for the Girl Strong campaign.
The Work
Through our discovery and creative development, we tapped into the main concerns of our target audiences, choosing a live-action video approach combined with powerful footage of girls most impacted by the issue.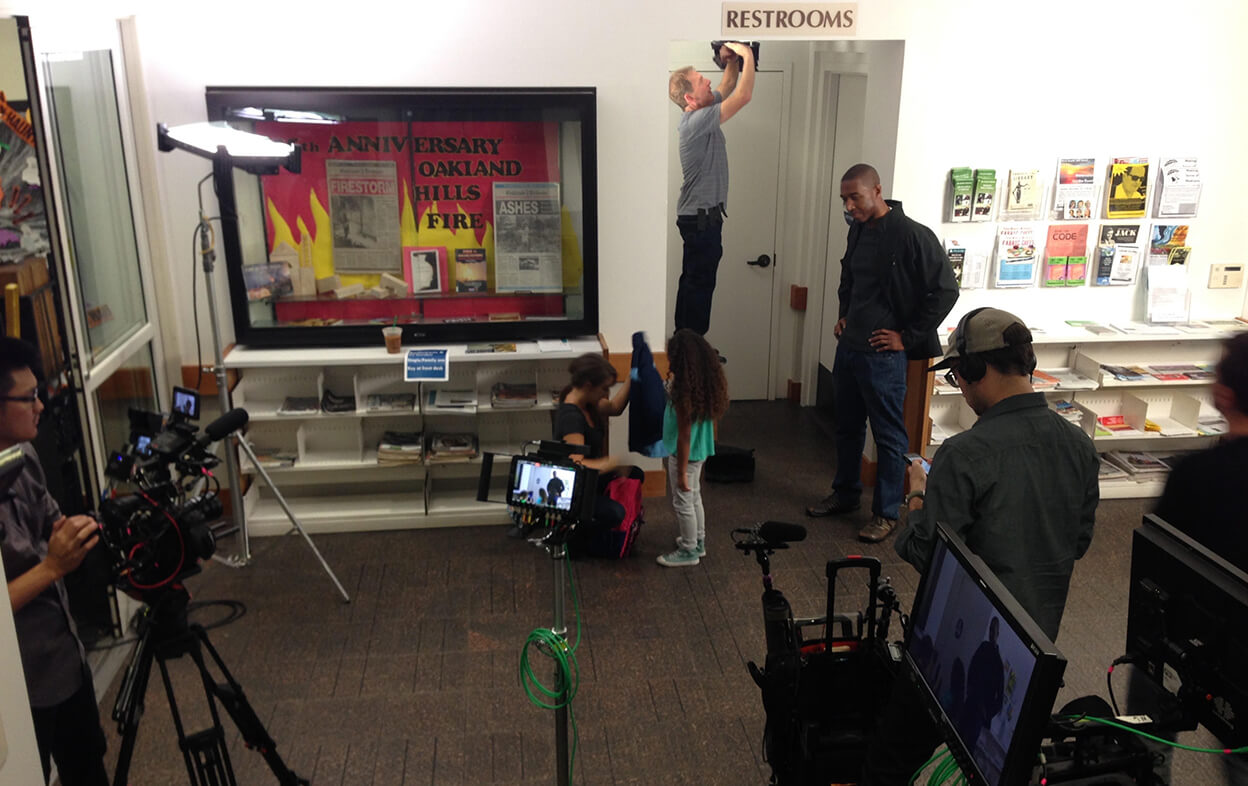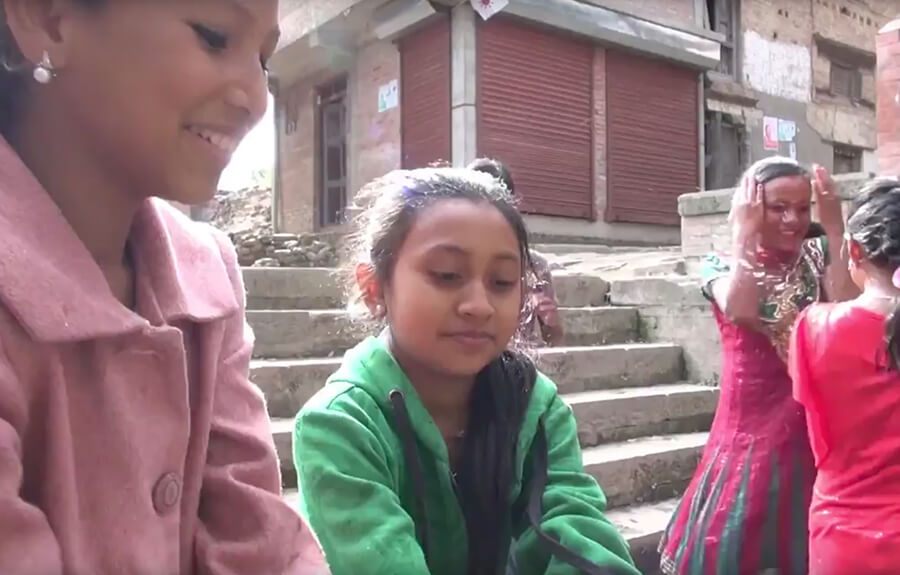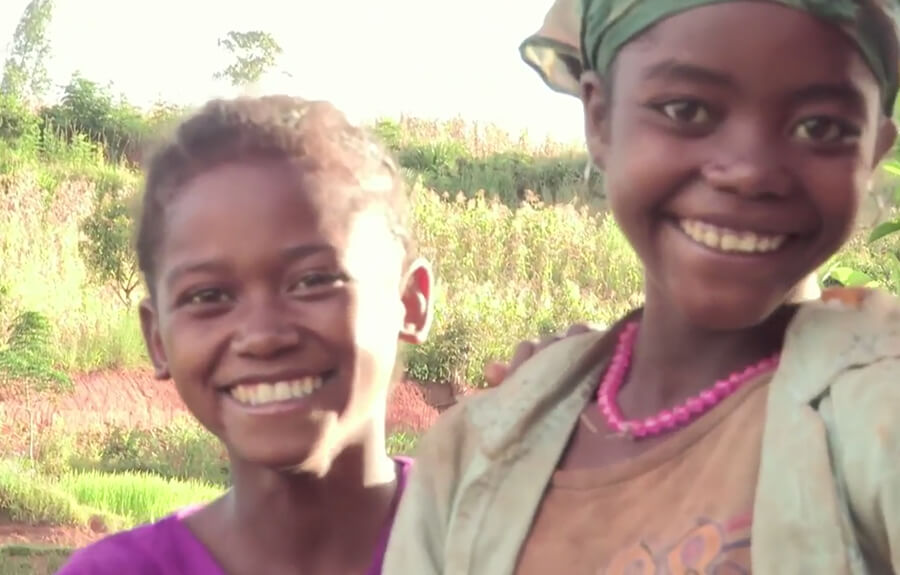 If you like this, check out our work with PetSmart Charities.