Some of our critical insights
To Drive Recruitment, Put Researchers Up Front

Design For Low Literacy Users to Double Prospects, Improve Experience

Optimize Study Recruitment With Integrated Data Analytics
Read our previous insights here >
Sign Up For Our Mailing List
Join our mailing list to receive insights about clinical trial recruitment.
Case Studies
Recruiting Study Participants to End Alzheimer's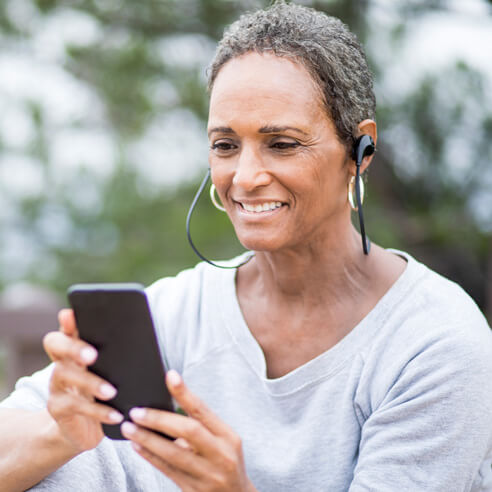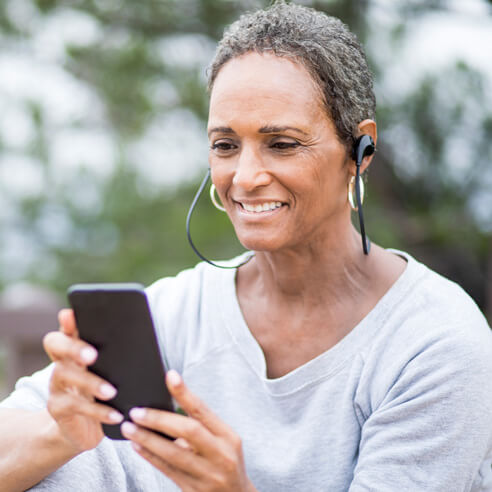 We Have A Big Goal:
Bringing an End to Alzheimer's.
The key to that goal? Widespread participation in research. This effort is particularly challenging because we must recruit healthy participants rather than those already afflicted. We updated the Registry using improved, scalable technology plus new techniques for engaging potential members, including video learning modules and compelling calls to action. The movement has grown immensely, and major media outlets are covering this important work including a triple airing to over 17.5 million people on 60 minutes and recent coverage in Newsweek. With innovative trials underway and on the horizon, researchers have an abundance of informed participants, ready to go.
The Registry has grown from 13,000 to over 270,000 participants, eager to help end Alzheimer's.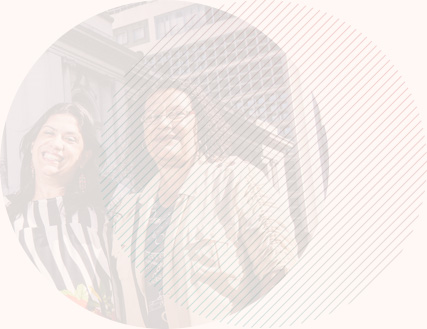 384K

unique visitors
in 2016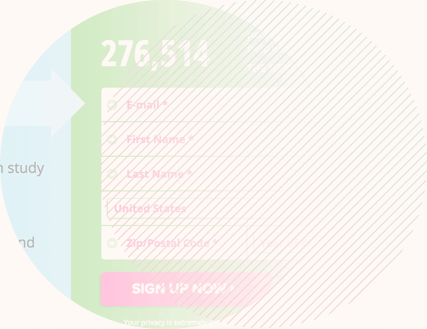 270K

registry
participants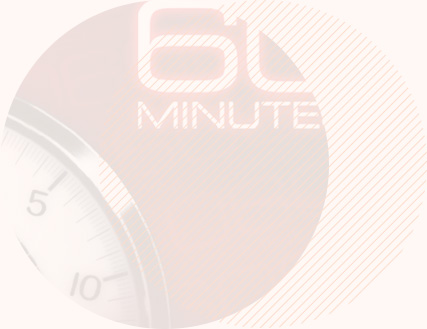 17M

tv viewers on
60 minutes
"Bringing together teams with different, but complementary, skill sets and areas of expertise, has allowed us to create a program that is highly effective at helping to fulfill our ambitious goal of accelerating recruitment and enrollment into Alzheimer's prevention trials."
—Jessica Langbaum
Principal Scientist, Banner Alzheimer's Institute
Building a community to advance the science and treatment for FTD disorders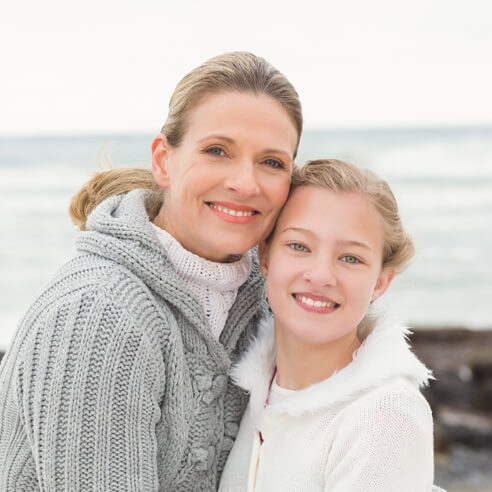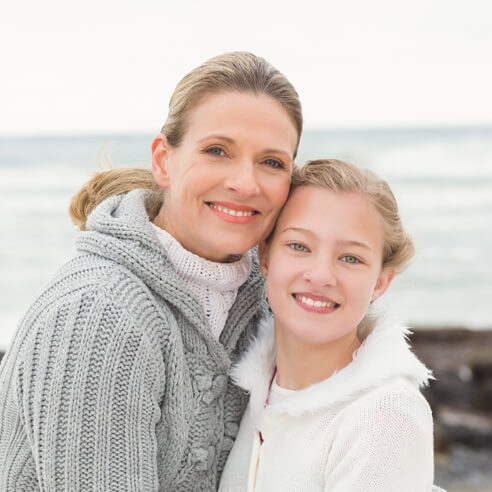 Vision:
A First of its Kind Registry for FTD Disorders.
FTD is a virtually unknown yet debilitating brain disease that affects thousands of people. By creating a centralized registry for all of the disorders in the FTD spectrum (bvFTD, PPA, PSP, CBD and FTD-ALS) we've been able to raise broader awareness, while building support, community and scientific impact. We leveraged key aspects of design thinking, bringing together an intersectional team of stakeholders, including researchers, multiple organizations, coalition members, caregivers, and family members of those impacted, and leveraged the Alzheimer's Prevention Registry technology platform to save cost and produce a customized result for FTD.
The registry has greatly exceeded expected signups since launch and is making great strides towards advancing the science.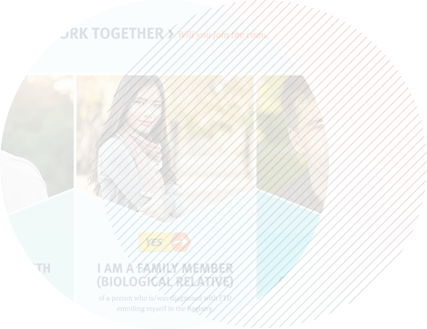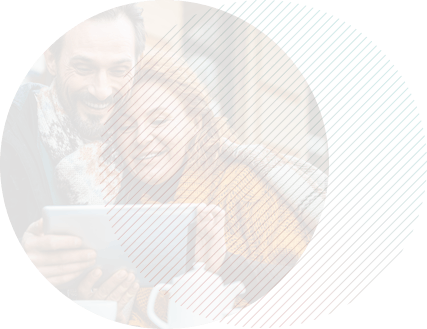 600

Sign ups in the
first month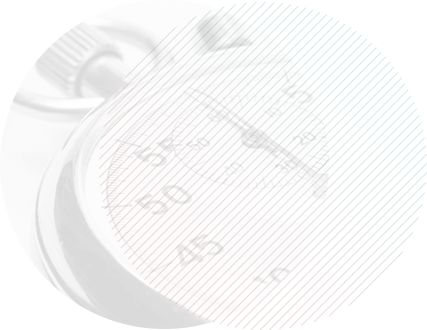 4min

Average time
spent on site
How we work with you to achieve your goals:
Provoc is the leading recruitment program design agency for organizations recruiting for clinical trials. Our proven online and grassroots tactics help researchers recruit and have relational, long-term engagements with potential study participants and mavens so their trials can reach recruitment goals on time. Provoc has expertise in messaging and communication with an equity lens. Our best practices for inclusion can be leveraged to bring a health equity lens to your program.
We've learned a lot about the math and creative magic it takes to move healthy adults from mass exposure to qualified participants — and we're pleased to share how our method works.
1. Discovery

Listen & Learn

Build and refine our narrative platform
Test across audiences
Refine for adaptability

2. Messaging

A Powerful Narrative

Build and refine our narrative platform
Test across audiences
Refine for adaptability

3. Creative

Our vision Expressed

Design collateral
Website
Video content

4. Recruitment

Reaching our targets, Part 1

Increase our recruitment pool
Conduct robust online acquisition

5. Inclusion

Reaching our targets, Part 2

Messaging with intention
Go where the people are

6. Marketing

Reaching our targets, Part 2

Increase earned media
Build local relationships
Leverage high-touch engagements

7. Engagement & Retention

Build participants for the future
Follow up and ongoing programs and communications
Long-term engagement

8. Ongoing Excellence

Conduct monthly audience and user research; track against OKRs
Who Are We?
For 19 years, Provoc has partnered with visionary leaders on the critical issues of our time. We build brands and campaigns from the ground up, rooting work in a foundation of equity, starting with vision and developing a coherent theory of change, target audiences, and messaging and creative collateral that are values-driven, human-first and interactive.

Our Partners
We want you to attain outstanding results, and to achieve that we partner with the best and brightest in our industry. Freeflow Digital delivers digital strategy, data architecture and analytics, and enterprise-level expertise in Drupal, WordPress and SalesForce. Marketade leads the field in user research, usability, web analytics and digital marketing strategy.